Thank you for your interest in the IMPACT Inner Circle!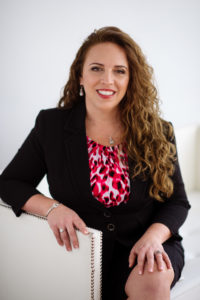 When I was in your shoes as a PMO and project leader inside organizations, I spent a lot of time building and gathering resources to help me accomplish my PMO and project objectives. Your time is better spent on driving value and delivering outcomes! This membership is designed to provide you the training, resources, and guidance on exactly what to do and how to do it to be successful. Our shared goal is to position you to drive ever-higher IMPACT in your organization and continually increase your value to the business.
Here is a preview of some of the resources you'll find inside the IMPACT Inner Circle Membership.
I hope to see you inside the IMPACT Inner Circle soon!
Warmly,

IMPACT After Hours Preview
LIVE STREAM Q&A SESSIONS
with top industry thought leaders
WATCH REPLAYS FOR FREE IN MEMBERSHIP
CAUTION!
THIS WILL BE VERY DIFFERENT THAN A NORMAL WEBINAR…
you might actually have a lot of fun!
Do you remember back in the good old days when we used to sit around a pub or coffee shop with some of your colleagues talking about what it's really like to work in PMOs? That's what this is like, but virtual.
We'll have some fun, answer your questions, and talk about what it's really like to be in PMOs and project management. Bring your favorite cocktail, mocktail, coffee, or tea, and kick your feet up as you learn a little and laugh a little more!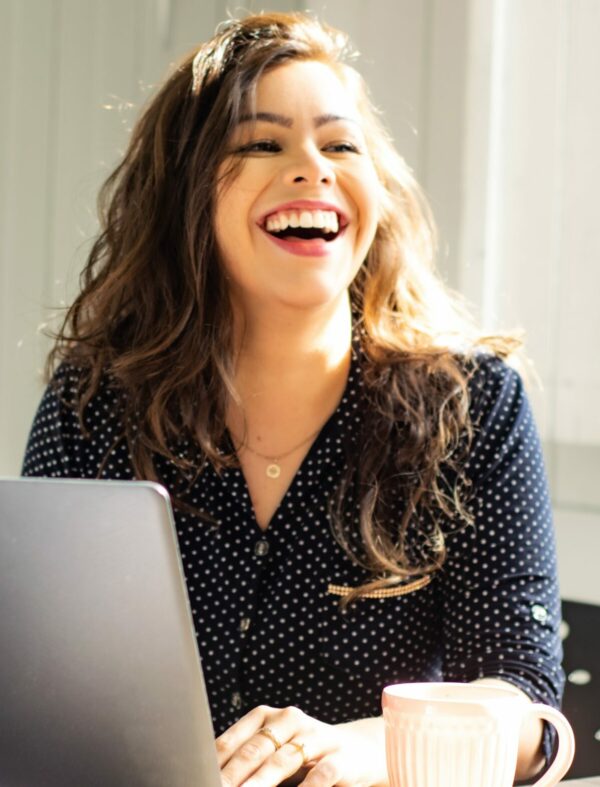 Our fabulous thought leadership panel and guests will answer questions about PMOs and project management and where we're headed.