Podcast: Play in new window | Download
Subscribe: RSS
Welcome to the PMO Strategies Podcast + Blog, where PMO leaders become IMPACT Drivers!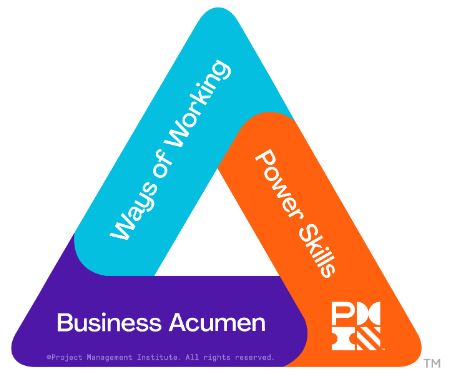 PMI Talent Triangle: Power Skills (Leadership)
Hey, IMPACT Driver!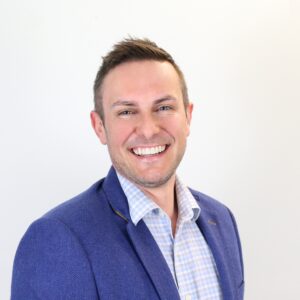 Get your popcorn ready! This episode is going to be fun (and maybe even hit a little close to home). 😉 
IMPACT Engine System and IMPACT Accelerator Mastermind student, Paul Dunningham shares hilarious and poignant stories from his 15+ year career as a PMO leader.  
Paul reflects on the winding road that brought him to where he is today – from moving cities, to quitting jobs, to taking six months off to find himself. 
He also lets you in on something he likes to call the "PMO Hokey Pokey." 
We're so proud of Paul and can't wait to hear what you think! 
Join me for this episode to hear how an experienced PMO leader turned setbacks into success. 
Enjoy! 
P.S. You can connect with Paul here.
P.P.S. The IMPACT Engine System™ is the only program of its kind that shows you how to build, run, and elevate your strategy delivery organization. If you are building or running a PMO, SDO, Agile or Business Transformation Office, your career depends on making an IMPACT. This program will help you drive measurable value for the business, making it easy to get your executives on board. Learn more today!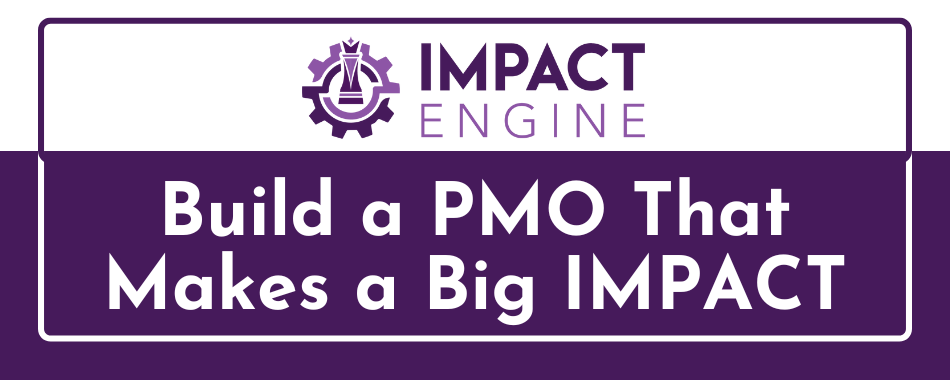 T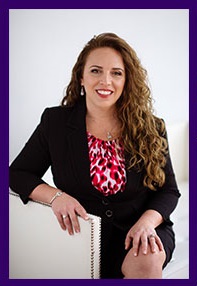 hanks for taking the time to check out the podcast!
I welcome your feedback and insights! 
I'd love to know what you think and if you love it, please leave a rating and review in your favorite podcast player. Please leave a comment below to share your thoughts. See you online!
Warmly,
Laura Barnard