Podcast: Play in new window | Download
Subscribe: RSS
Welcome to the PMO Strategies Podcast + Blog, where PMO leaders become IMPACT Drivers!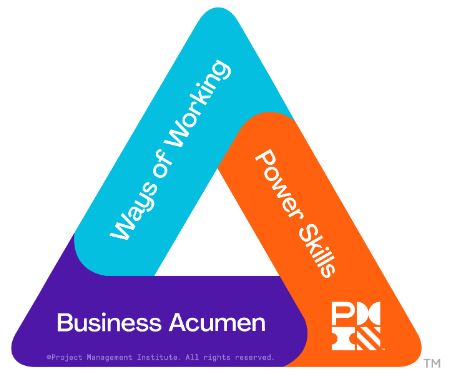 PMI Talent Triangle: Business Acumen (Strategic and Business Management)
Hey, IMPACT Driver! 
If you missed this year's IMPACT Summit, you're in luck because I want to share one of my favorite sessions with you. 
In this interview, IMPACT Summit speaker
Willetta Love
joins Summit Co-host
Amanda Oakenfull
to share the transformative potential of strategic project management.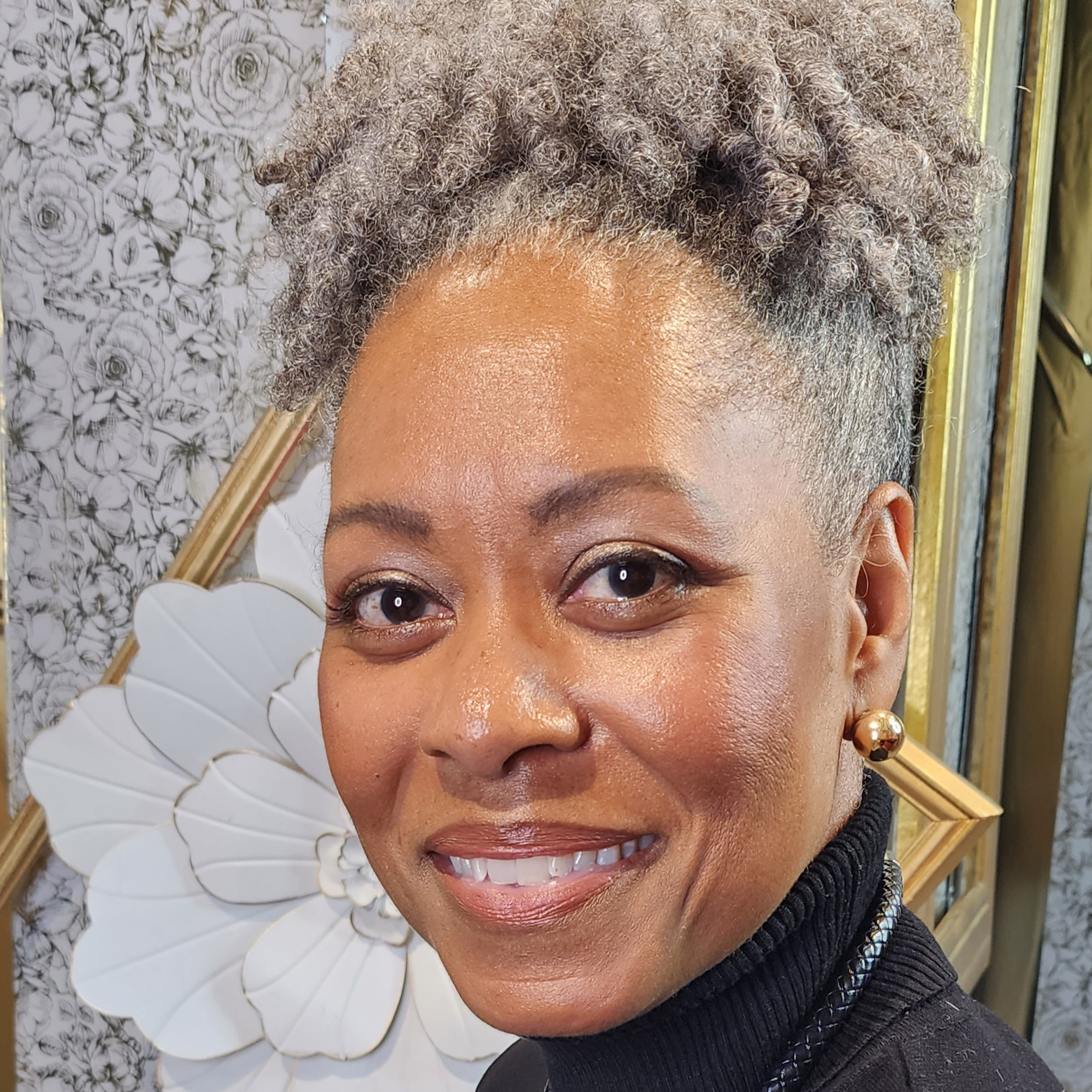 Willetta is a Senior Process Optimization Manager at the American Psychological Association and one of the many
IMPACT Engine System™ and IMPACT Accelerator Mastermind™
program participants who spoke this year. We are so proud of her and all the progress she's made throughout her IMPACT journey! 
In this session, she reveals her keys to success, the challenges she overcame, and the major "ah-ha" moments she's had in helping APA execute strategy through projects.  
Willetta's story demonstrates the immense IMPACT that is possible when you apply strategic project management principles. I'm sure this will inspire you on your journey to strategy delivery success! 
Join me for this episode to learn how strategic project management can help you elevate your IMPACT. 
Enjoy! 
P.S. – The
IMPACT Engine System
™ is the only program of its kind that shows you how to build, run, and elevate your strategy delivery organization. If you are building or running a PMO, SDO, Agile, or Business Transformation Office, your career depends on making an IMPACT. This program will help you drive measurable value for the business, making it easy to get your executives on board.
Learn more today!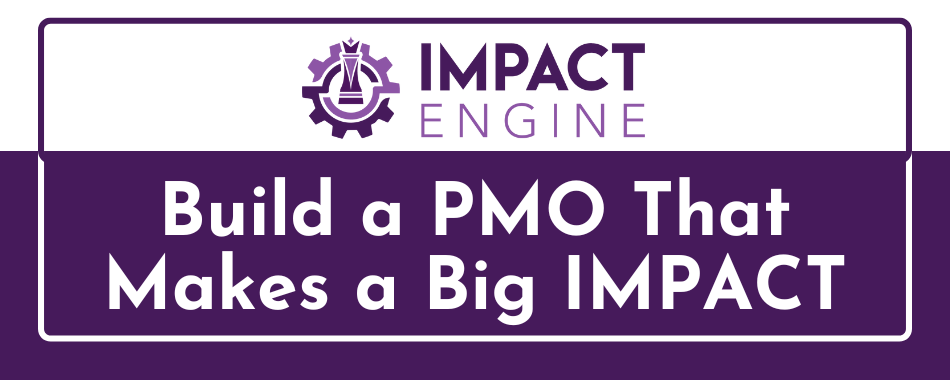 T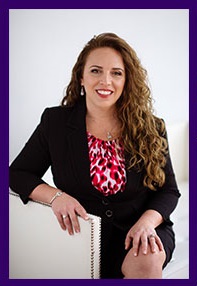 hanks for taking the time to check out the podcast!
I welcome your feedback and insights! 
I'd love to know what you think and if you love it, please leave a rating and review in your favorite podcast player. Please leave a comment below to share your thoughts. See you online!
Warmly,
Laura Barnard