Podcast: Play in new window | Download
Subscribe: RSS
Welcome to the PMO Strategies Podcast + Blog, where PMO leaders become IMPACT Drivers!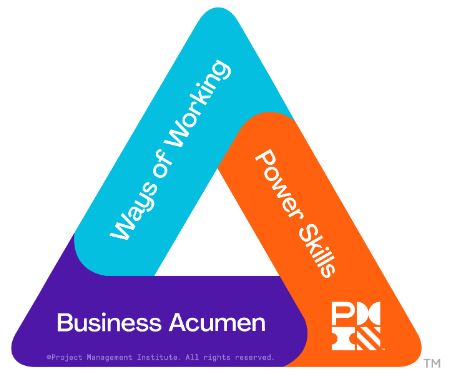 PMI Talent Triangle: Power Skills (Leadership)
Hey, IMPACT Driver!
Today, we're delving into a crucial but often neglected topic.
When I queried my IMPACT Accelerator Mastermind students about their top advice, they unanimously emphasized the pivotal mindset shifts that propelled them to success.
I know you're probably here to learn actionable tactics and strategies to make an IMPACT on your organization (and we have plenty of that coming up), but without the right mindset, these tactics and strategies often fall flat.
In this episode, I explain the importance of the right mindset before you deliver anything and how to align your mindset with the organization's strategy to really elevate your IMPACT.
Join me for this episode to learn why your mindset matters more than anything else.
Enjoy!
P.S. – If you lead a PMO, SDO, or transformation office, your career depends on delivering IMPACT. The IMPACT Engine System aligns your mindset with strategic goals, then teaches you everything you need to do step-by-step to build an IMPACT delivery engine that will accelerate your organization's strategy faster than you can imagine. Learn more about the IMPACT Engine System.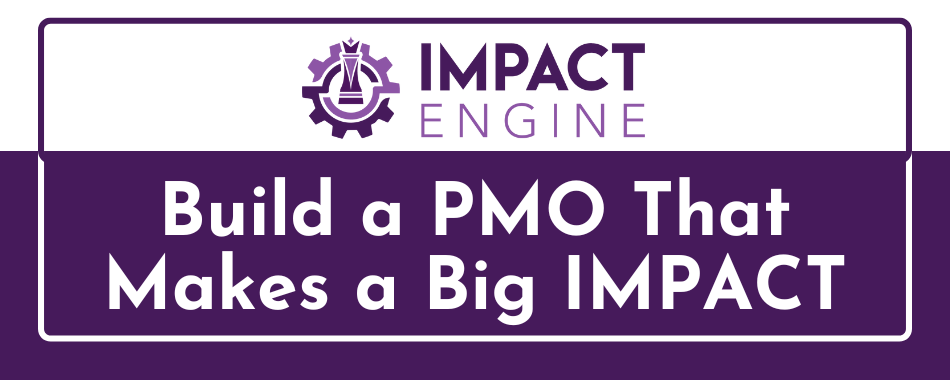 T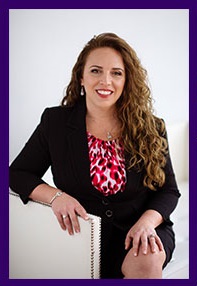 hanks for taking the time to check out the podcast!
I welcome your feedback and insights! 
I'd love to know what you think and if you love it, please leave a rating and review in your favorite podcast player. Please leave a comment below to share your thoughts. See you online!
Warmly,
Laura Barnard