Podcast: Play in new window | Download
Subscribe: RSS
Welcome to the PMO Strategies Podcast + Blog, where PMO leaders become IMPACT Drivers!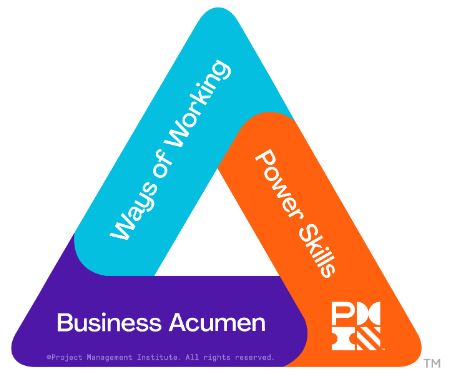 PMI Talent Triangle: Business Acumen (Strategic and Business Management)
Hey, IMPACT Driver!
Are you ready to take 2023 by storm and set yourself up for a year of high-IMPACT success?
I know I am, and I've got some exciting projects in the works for 2023 to help you do just that!
But let's start at the beginning: the annual assessment for your organization.
You might be thinking, "Why do I need to conduct an annual assessment? I'm already so busy delivering on my projects."
But hear me out.
Whether you are just starting a PMO/SDO or have an existing one, an annual health assessment is a critical step to ensuring you're headed in the right direction.
In this week's episode, I'll be pulling back the curtain to share with you a few of the secrets that have made my IMPACT Engine System students so successful over the years.
You don't want to miss out on this opportunity to take control of your organization's direction and make 2023 your best year yet!
Enjoy!
P.S. – Speaking of annual assessments, it's time to conduct an evaluation of where you are today with your PMO/SDO. On
Tuesday, January 24th
, I'm going to help you figure out if you're doing the things you should be doing, if there are any pivots that you need to make, and how to ensure that you help your organization achieve the highest possible return on investment.
Register for the 2023 FREE live Health Assessment workshop today: https://pmostrategies.com/workshop/
P.P.S. – Even if you're seeing this after we've held the live workshop, still register to watch the replay. I'm not leaving you hanging — I've got something for you too! But only through January 31st!!

T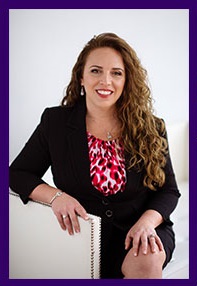 hanks for taking the time to check out the podcast!
I welcome your feedback and insights! 
I'd love to know what you think and if you love it, please leave a rating and review in your favorite podcast player. Please leave a comment below to share your thoughts. See you online!
Warmly,
Laura Barnard