Podcast: Play in new window | Download
Subscribe: RSS
Welcome to the PMO Strategies Podcast + Blog, where PMO leaders become IMPACT Drivers!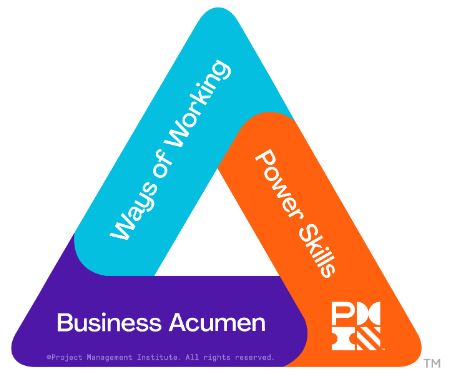 PMI Talent Triangle: Business Acumen (Strategic and Business Management)
Hey, IMPACT Driver!
Do you know how others perceive your organization?
How do they talk about your company & its IMPACT?
Whatever you represent as an organization, the value that you bring to your community — that is your brand.
And like it or not, you need people to care about your brand and support your organization to the fullest in order to maximize your outcomes!
The IMPACT you strive for starts with the way people support you, think of you, and engage with you.
In a time of rapid & constant change, you need to get clear on where you should focus your limited energy, funding, and resources to gain the most support.
Join me for this episode to learn how to own the message around your brand and be sure the way others are talking about you is the way you want them to talk about you.
Enjoy!
P.S. – Need help targeting the highest-value activities, services, and capabilities to drive stakeholder buy-in and increase credibility fast? Join us for the
FREE Annual PMO Health Assessment Workshop
on
January 24
th
to streamline your Strategy Delivery Function in 2023 and gain a higher ROI for years to come:
https://pmostrategies.com/workshop/

T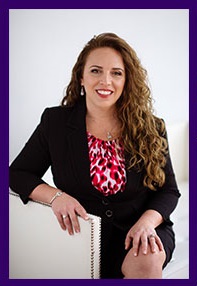 hanks for taking the time to check out the podcast!
I welcome your feedback and insights! 
I'd love to know what you think and if you love it, please leave a rating and review in your favorite podcast player. Please leave a comment below to share your thoughts. See you online!
Warmly,
Laura Barnard