Podcast: Play in new window | Download
Subscribe: RSS
Welcome to the PMO Strategies Podcast + Blog, where PMO leaders become IMPACT Drivers!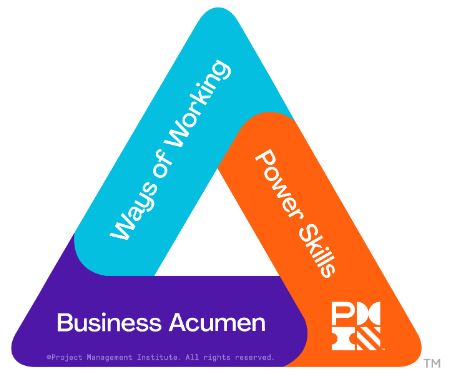 PMI Talent Triangle: Ways of Working (Technical Project Management)
Hey, IMPACT Driver!
What is the secret to enacting changes that unleash your company's full potential?
Whether you're managing projects or building & running capabilities to support your organization, Organizational Change Management is the answer.
But some people try to make this process WAY overcomplicated!
Which is why I'm introducing you to our 3-step process for developing effective and sustainable change…
Change Management Simplified™
If you're bringing any change to your organization (which I know you are), then YOU are responsible for bringing people with you through that change process.
Join me for this episode to learn how you can elevate your IMPACT this year by simplifying your organizational change management process.
Enjoy!
P.S. – Want to take your Change Management strategy one step further? In this month's
FREE PMO Health Assessment Workshop
, we'll focus on the highest-value capabilities you should be building, how to discover where they are, and any hidden barriers & roadblocks to avoid along the way.
Join us January 24
th
3:00pm – 6:00pm Eastern:
https://pmostrategies.com/workshop/

T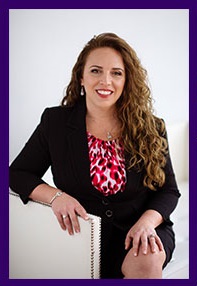 hanks for taking the time to check out the podcast!
I welcome your feedback and insights! 
I'd love to know what you think and if you love it, please leave a rating and review in your favorite podcast player. Please leave a comment below to share your thoughts. See you online!
Warmly,
Laura Barnard