Podcast: Play in new window | Download
Subscribe: RSS
Welcome to the PMO Strategies Podcast + Blog, where PMO leaders become IMPACT Drivers!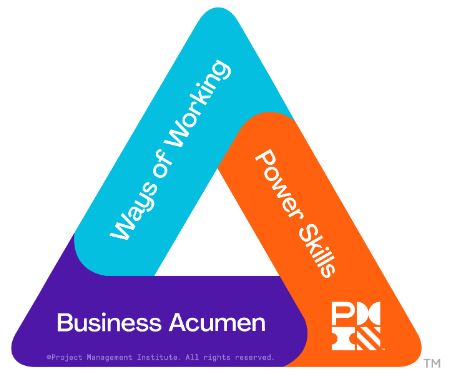 PMI Talent Triangle: Power Skills (Leadership)
Hey, IMPACT Driver!
Do you find yourself thinking, "I just wish I could do more…" or feeling like you just can't get to some of those nagging projects that would help you create more value in your organization?
It turns out that you might actually be DOING something that is really holding you back.
In this episode, I'm sharing with you the big lesson I learned after trying so hard for SO long to get one really important project done, why I was struggling to get it done, and what you can learn from my struggles to accelerate your own value delivery.
Breaking these barriers could mean the difference between your success and hearing your business leaders say, "What have you done for me?"
Ready to dive in? Then tune into this week's episode to learn how to start getting things done the right way!
Enjoy!
P.S. – The fully-updated
IMPACT Engine System (IES)
is here! This is a brand NEW program that you can dive into to help you build a PMO, Strategy Delivery Office, Agile or Business Transformation Office, or ANYTHING in between. Join us on the inside at
https://pmostrategies.com/ies
T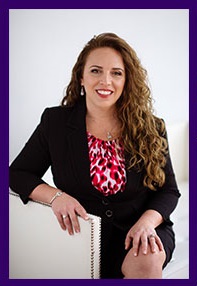 hanks for taking the time to check out the podcast!
I welcome your feedback and insights! 
I'd love to know what you think and if you love it, please leave a rating and review in your favorite podcast player. Please leave a comment below to share your thoughts. See you online!
Warmly,
Laura Barnard