Podcast: Play in new window | Download
Subscribe: RSS
Welcome to the PMO Strategies Podcast + Blog, where PMO leaders become IMPACT Drivers!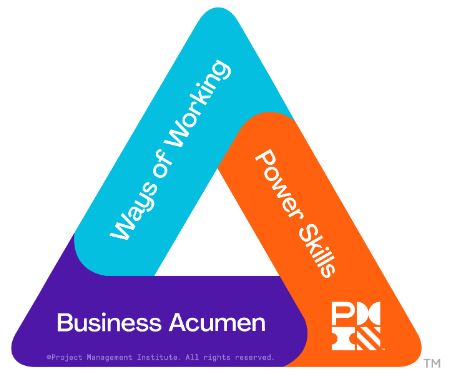 PMI Talent Triangle: Power Skills (Leadership)
Hey, IMPACT Driver!
Are you taking full advantage of your strengths?
As a business leader delivering on strategy for your organization, you have an important responsibility to not only know what your strengths are but also to identify how you can leverage them effectively to get BIG results.
If you're struggling to lean into those strengths, there might be some blind spots getting in your way. These could be holding you back from having the kind of career and driving the business value you need as a strategy delivery leader.
Join me for this episode to learn exactly what to do (and what not to do) to be sure you're positioned as the power player your organization needs.
Enjoy!
P.S. – If you are responsible for delivering on strategy, get ready for the exciting changes coming to our IMPACT Accelerator Mastermind & IMPACT Engine programs. BIG changes are being launched to the public in 2023, but I'm giving you early access by joining now. Trust me, you're going to want to get in before everyone else in January! Don't wait to begin working toward your New Year's business resolutions — get a head start today: https://iepmo.com/
T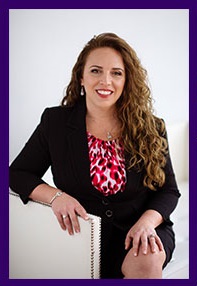 hanks for taking the time to check out the podcast!
I welcome your feedback and insights! 
I'd love to know what you think and if you love it, please leave a rating and review in your favorite podcast player. Please leave a comment below to share your thoughts. See you online!
Warmly,
Laura Barnard