Podcast: Play in new window | Download
Subscribe: RSS
Welcome to the PMO Strategies Podcast + Blog, where PMO leaders become IMPACT Drivers!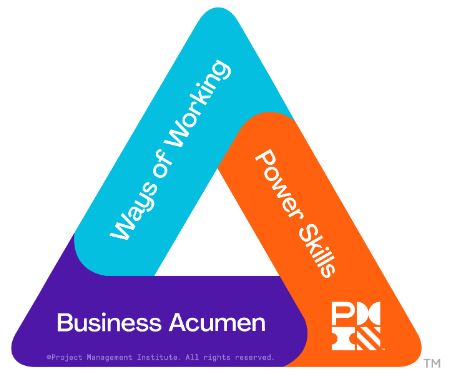 PMI Talent Triangle: Power Skills (Leadership)
Hey, IMPACT Driver!
Are you moving from a PM role to a PMO leader role? Have you been mostly focused on execution and now you've been asked to level up to a PMO or strategy delivery leader? Or are you in a PMO leadership role already, but feeling like you just haven't quite settled in (or you think your leaders are looking for more)?
If you want to be successful in this new role, you'll need to make some pretty big shifts in mindset and focus – probably more than you expect.
Get ready for a really fun and exhilarating ride, my friend, but don't worry – I've got your back every step of the way.
P.S. Once you finish this episode, you might want to go back and listen to the
IMPACT Driver Mindset
episodes
here
.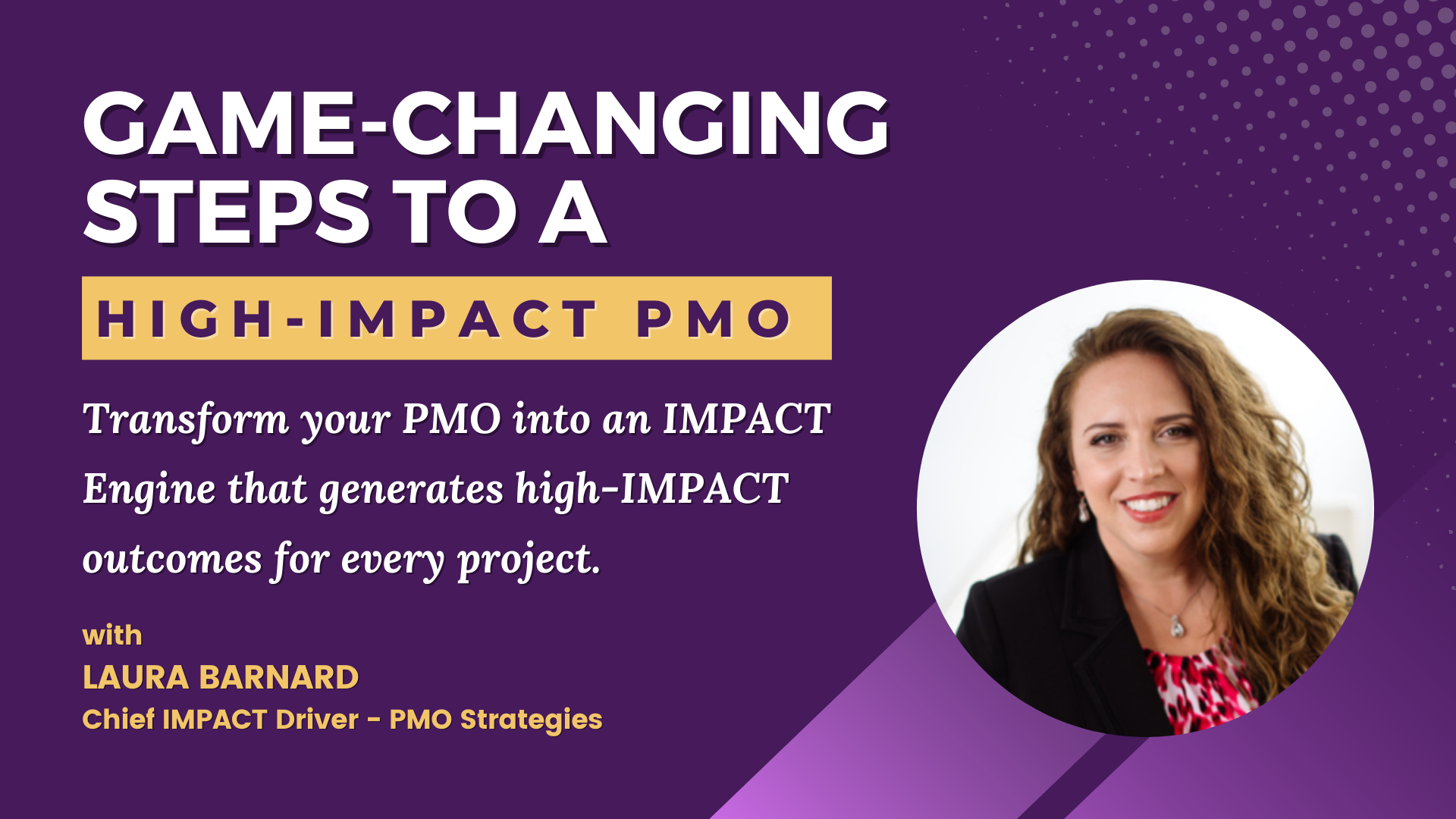 T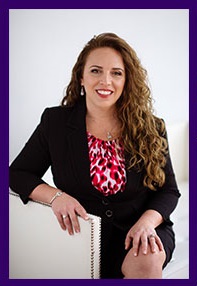 hanks for taking the time to check out the podcast!
I welcome your feedback and insights! 
I'd love to know what you think and if you love it, please leave a rating and review in your favorite podcast player. Please leave a comment below to share your thoughts. See you online!
Warmly,
Laura Barnard