Podcast: Play in new window | Download
Subscribe: RSS
Welcome to the PMO Strategies Podcast + Blog, where PMO leaders become IMPACT Drivers!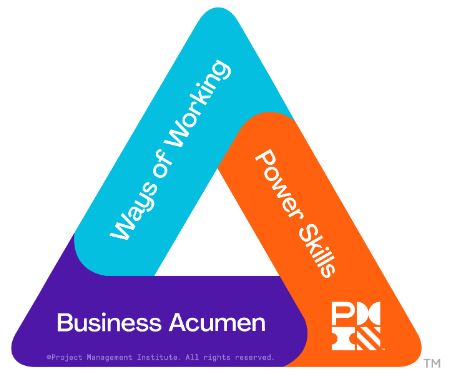 PMI Talent Triangle: Power Skills (Leadership)
Hey, IMPACT Driver!  
Today we're getting real about how hard it is to do the work all of you do as IMPACT Drivers.  
We're looking at why being a PMO leader can be so challenging and often takes every ounce of effort and resilience to create a meaningful, sustainable impact within your organization.  
But don't worry! I've got great news.  
You're also going to learn ways that you can turn hard work, stress, and even disappointments into a new way of living where everything flows smoothly, energy is unleashed, and opportunities to shine unfold before your eyes. 
 
With over 35 years working internationally in Strategy, Digital Transformation, and PMO, Gilly Kennedy knows first-hand the pressures that can be experienced in this type of setting whilst struggling with life challenges along the way. Following a period of relentless adversity, she achieved a remarkable transformation and successfully created a life with more purpose, balance, fulfillment, and enjoyment. She now dedicates her time to helping tired, busy professionals do the same by making a pivot to what she calls "joyful living."
Special Gift
If you enjoyed this episode and would like to learn more about Lifestyle Pivoting with Gilly Kennedy, check out her website here https://www.lifestylepivoting.com/ 
Gilly is kindly offering all listeners of the PMO Strategies podcast a fantastic 40% discount off her unique Lifestyle Pivoting App until 31 December 2022. Following Gilly's unique Lifestyle Pivoting Method, the app will take you on an inspiring journey of personal growth leading to greater purpose, fulfilment, balance and joy in your life/work. 
Information about the app and sign up instructions are available on the website. To avail of the discount, enter PMO40 at checkout. 
Enjoy! 
T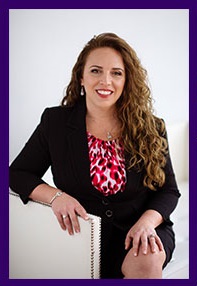 hanks for taking the time to check out the podcast!
I welcome your feedback and insights! 
I'd love to know what you think and if you love it, please leave a rating and review in your favorite podcast player. Please leave a comment below to share your thoughts. See you online!
Warmly,
Laura Barnard