Podcast: Play in new window | Download
Subscribe: RSS
Welcome to the PMO Strategies Podcast + Blog, where PMO leaders become IMPACT Drivers!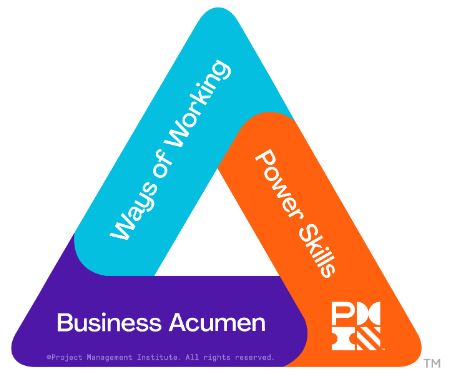 PMI Talent Triangle: Power Skills (Leadership)
Hey, IMPACT Driver!  
Last week
, we talked about checking your ego and letting go of the need to be right so that you can achieve the big business results you're trying to achieve WITH and THROUGH others, instead of doing things TO others…
Now this week, I want to talk about another aspect of self-reflection that will really help boost your impact in leading others through change.
Have you ever felt so stressed, like the walls were closing in on you and causing you to lose sight of the bigger picture?
In your desire to achieve big business results and help others, you may sometimes let things blow up to feel much bigger than they really are.
This can cause you to get lost in the hustle and bustle of the mess you're in, further preventing you from keeping your eye on the prize.
But the truth is, you have everything you need to navigate your path toward boosting your IMPACT.
So let me shine a little light and guide your way in leading others through change!
Tune into this week's episode
 as I walk through how to "check your darts" and why this expression I so thoughtfully stole from my husband has made all the difference in my own problem-solving.
Enjoy!
P.S. – Are you feeling overwhelmed by everything you have to do to get your PMO back on track? Then it's about time I introduced you to our one-hour training, specifically designed to help you go step-by-step on what to do in the short term so that you HAVE a long term. Whether you just took over a PMO and realized what a hot mess it is or you've been in this role and felt you should be getting a lot better results, you NEED to join the 100% FREE How to Rescue Your PMO training program. Get yourself registered today:
https://pmostrategies.com/rescue/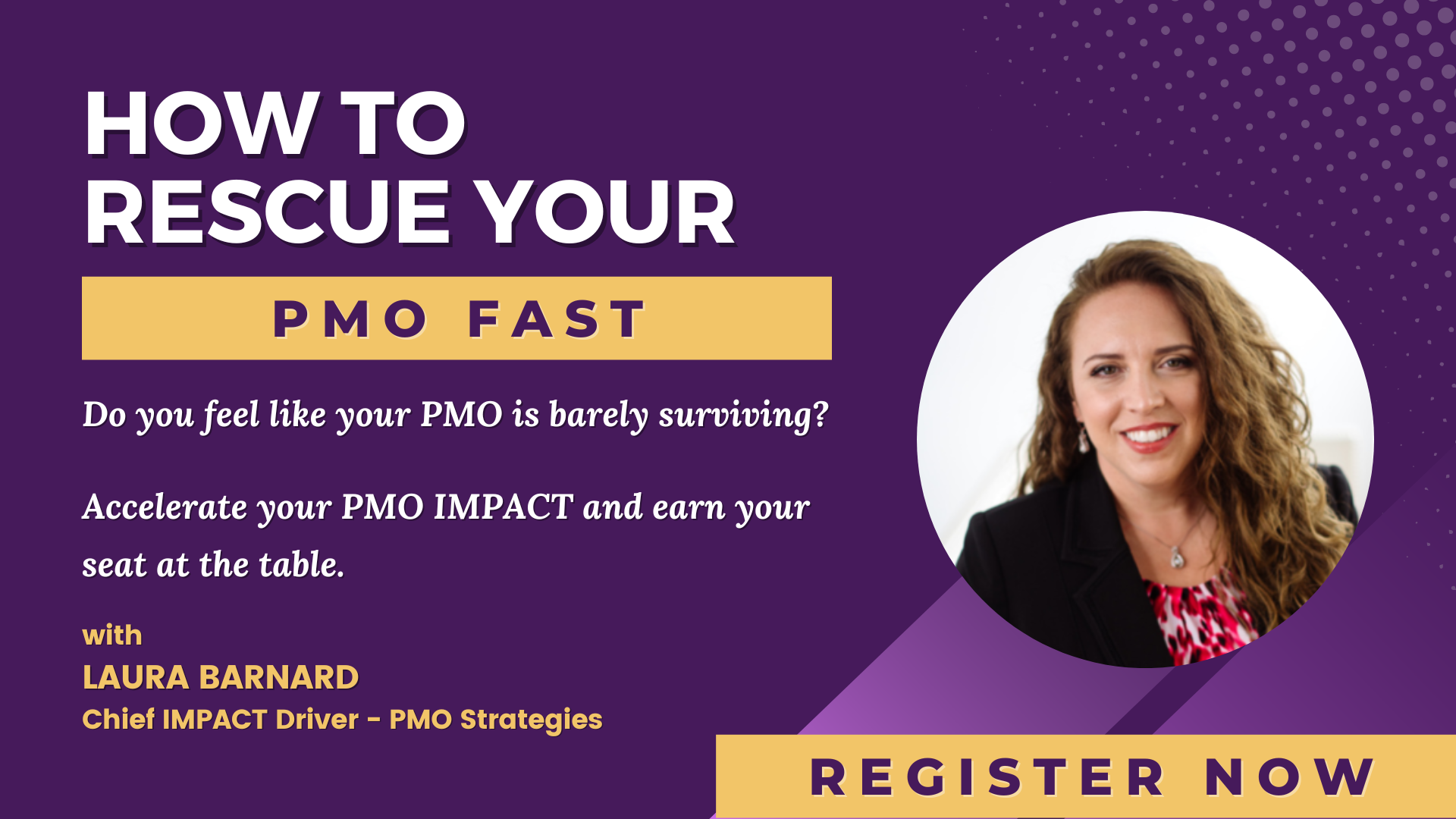 T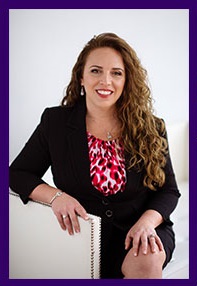 hanks for taking the time to check out the podcast!
I welcome your feedback and insights! 
I'd love to know what you think and if you love it, please leave a rating and review in your favorite podcast player. Please leave a comment below to share your thoughts. See you online!
Warmly,
Laura Barnard