Podcast: Play in new window | Download
Subscribe: RSS
Welcome to the PMO Strategies Podcast + Blog, where PMO leaders become IMPACT Drivers!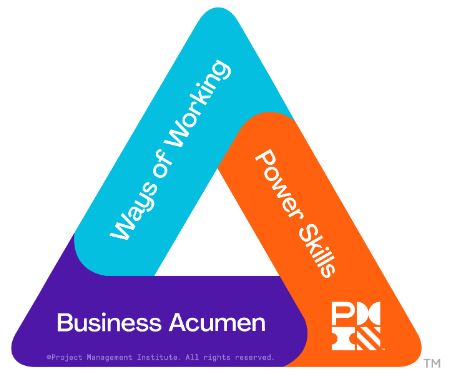 PMI Talent Triangle: Power Skills (Leadership)
Hey, IMPACT Driver!  
It's so easy to get caught up in being right.
Sometimes you can find yourself in a situation where you know you have the right solution on how to move forward, but nobody seems to be listening to your expert advice.
After all, your organization hired you for a reason, right?
But I'm warning you — do not lose the war by trying to win a battle.
Check your ego and remember what matters most in order to make the biggest IMPACT.
In this episode, I'm explaining how your desire to be right can derail your momentum, destroy your credibility, and have people working around you.
But don't worry; I'm also sharing my top tips on how to get the results you want and leave your ego at the door!
Listen to the full episode to learn how to balance being right with making a difference.
Enjoy!
P.S. – Need a game-changing system for building, up-leveling, or even rescuing your PMO? Save time, money, headaches, and resources by using our step-by-step approach. Watch our 1-hour FREE training on how to create a game-changing PMO for your organization:
pmostrategies.com/pmo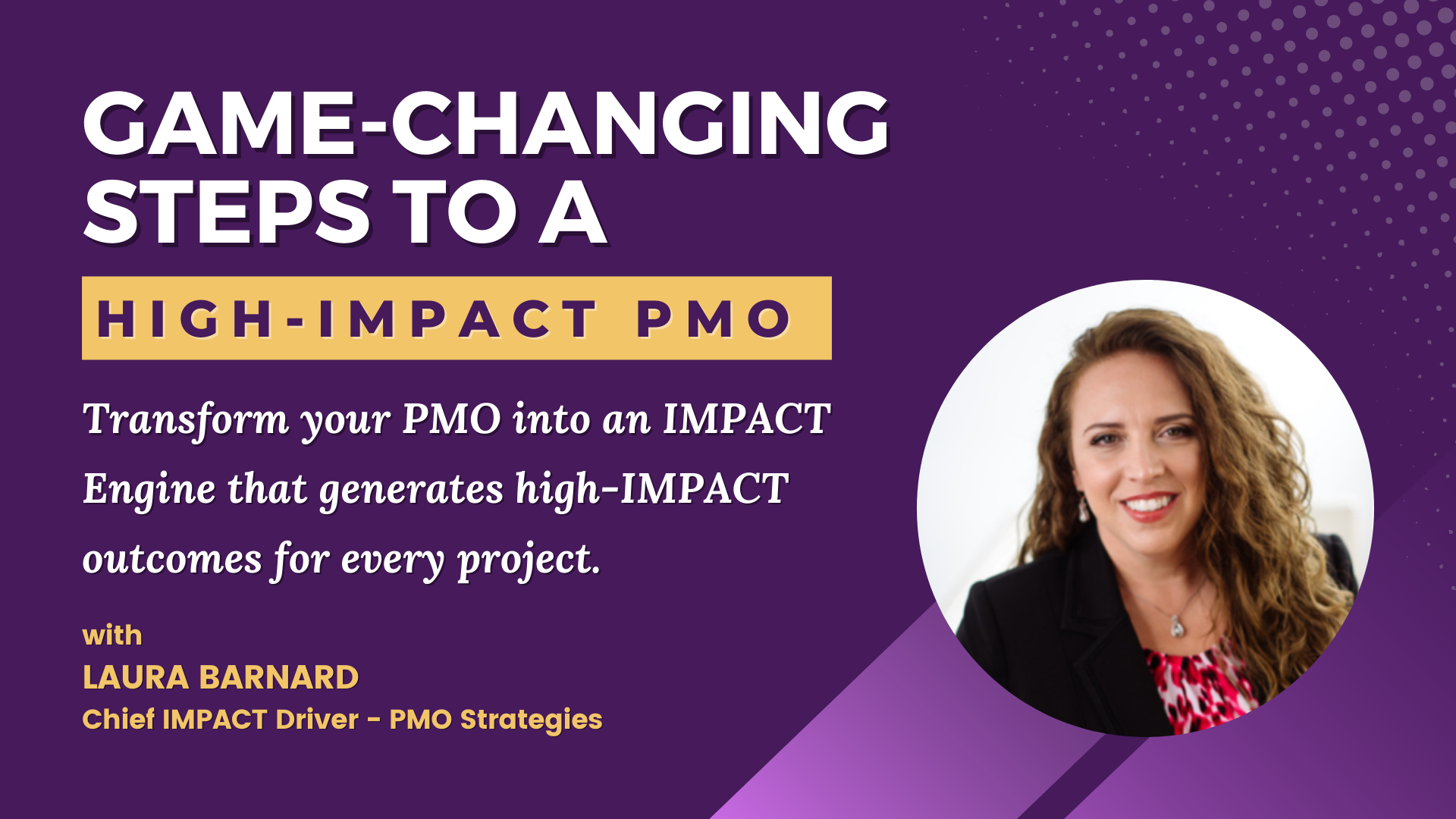 T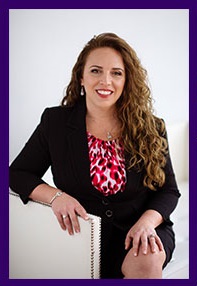 hanks for taking the time to check out the podcast!
I welcome your feedback and insights! 
I'd love to know what you think and if you love it, please leave a rating and review in your favorite podcast player. Please leave a comment below to share your thoughts. See you online!
Warmly,
Laura Barnard