Podcast: Play in new window | Download
Subscribe: RSS
Welcome to the PMO Strategies Podcast + Blog, where PMO leaders become IMPACT Drivers!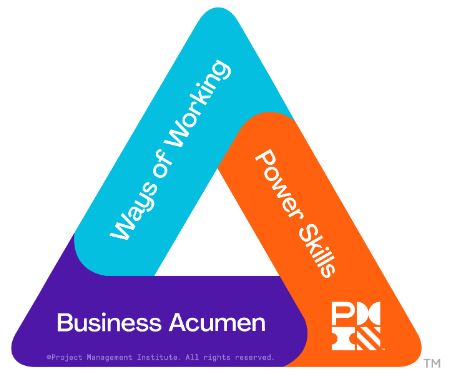 PMI Talent Triangle: Power Skills (Leadership)
Hey, IMPACT Driver!  
Do you dream of being your own boss? 
Have you ever wondered what it would be like to go out on your own? 
Our guest today left her senior corporate role to start her own business in project consulting and now shares her insights with others doing the same. You'll hear about the lessons she's learned along the way and the strategic steps she took to set herself up for success long before leaving her full-time position. We'll both share tips for success, challenges you may face, and what your day in the life of a PM entrepreneur might look like, should you decide to join the movement of being your own boss!
Nicole Jones, CAPM is the founder of Mediocre to Masterful, a platform that teaches women how to boss up in entrepreneurship, wealth, and wellness. She also owns The PM Suite, an operations project management consulting company supporting entrepreneurs, corporations, and project managers. Nicole worked in Corporate America in project management leadership for a decade until she retired at 33 years old after paying off over $80K in student loans and becoming 100% debt free — all while building her business and substantial savings using the F.I.R.E (Financial Independence, Retire Early) method. Nicole has been featured in Women of Project Management's Masterclass, Project Management Institute, our very own PMO IMPACT Summit, and hosts the tv show Boss Up through The Hope TV Network. 
Here are some of the links we discuss in this episode: 
Project Management Company 
Financial Freedom 
Enjoy! 
T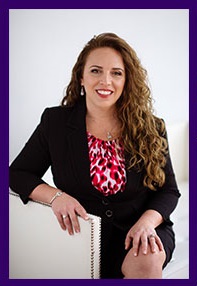 hanks for taking the time to check out the podcast!
I welcome your feedback and insights! 
I'd love to know what you think and if you love it, please leave a rating and review in your favorite podcast player. Please leave a comment below to share your thoughts. See you online!
Warmly,
Laura Barnard