Podcast: Play in new window | Download
Subscribe: RSS
Welcome to the PMO Strategies Podcast + Blog, where PMO leaders become IMPACT Drivers!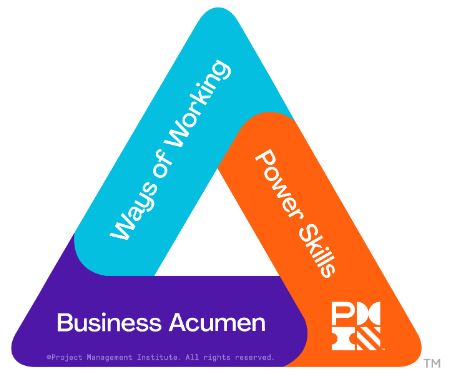 PMI Talent Triangle: Power Skills (Leadership)
Hi, IMPACT Driver! 
How can you act like the valued business leader you want to be?  
As I mentioned last week in Episode 173, business leaders don't ask for permission. They get things done, and the results speak for themselves.  
This week, I'm diving further into how waiting for permission is holding you back from making an IMPACT within your role.  
It's time to stop blocking your own success and start taking action NOW.
Are you up for the challenge?  
Then tune in to learn how to start getting things done the right way!  
And don't forget to visit Episode 173 for even more discussion on how to stop asking for permission and start elevating your IMPACT.
Enjoy! 
P.S. Want access to the tools you need to start making IMPACTful business decisions? It's time to join the ONLY program of its kind designed to help you build, elevate, or even rescue your PMO — IMPACT Engine PMO (IEPMO). Check out all the value-packed details and register today: https://pmostrategies.com/iepmo/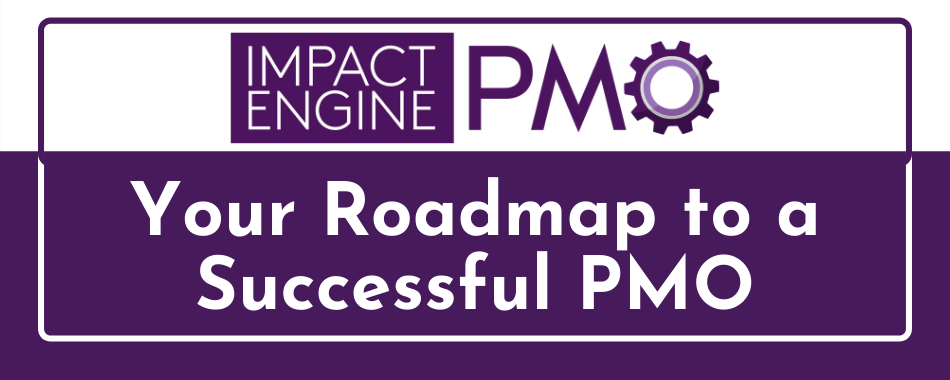 T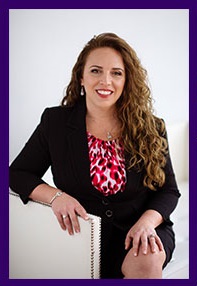 hanks for taking the time to check out the podcast!
I welcome your feedback and insights! 
I'd love to know what you think and if you love it, please leave a rating and review in your favorite podcast player. Please leave a comment below to share your thoughts. See you online!
Warmly,
Laura Barnard