Podcast: Play in new window | Download
Subscribe: RSS
Welcome to the PMO Strategies Podcast + Blog, where PMO leaders become IMPACT Drivers!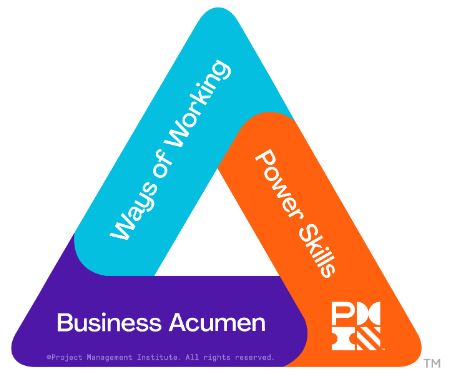 PMI Talent Triangle: Ways of Working (Technical Project Management)
Hey, IMPACT Driver!
There's something missing from your status report.
Do you know what it is?
In this episode, I'm going to show you what you should and should not include in your status reports for your status reports and in your communication with your business leaders & other stakeholders.
If you are finding that it's taking a long time for decisions to be made, for information to keep moving, or for projects to stay on track, let's see if any of this information is missing from your communications.
You'll learn why these details could be the difference between creating confusion or cohesiveness within your projects.
Join me for this episode to see why including these key pieces of information is a game-changer for all of the conversations you're having with stakeholders and how this simple shift in thinking will earn you even more credibility in the process.
Enjoy!
P.S. – If you are responsible for driving strategy delivery in your organization, managing and delivering projects, and making a high impact, you must be at our annual
Health Assessment Workshop
on
January 24th
. Start your New Year out strong &
sign up for this FREE event
to achieve your 2023 high IMPACT goals:
https://pmostrategies.com/workshop/

T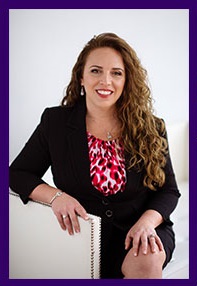 hanks for taking the time to check out the podcast!
I welcome your feedback and insights! 
I'd love to know what you think and if you love it, please leave a rating and review in your favorite podcast player. Please leave a comment below to share your thoughts. See you online!
Warmly,
Laura Barnard