Podcast: Play in new window | Download
Subscribe: RSS
Welcome to the PMO Strategies Podcast + Blog, where PMO leaders become IMPACT Drivers!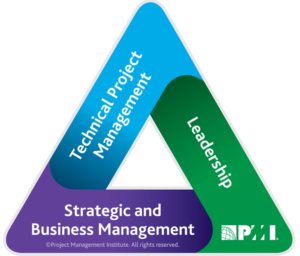 PMI Talent Triangle: Strategic and Business Management
Hey there, IMPACT Driver!
We're diving into the second half of the PMO IMPACT Summit Speaker Q&A session where we explore ways that you can accelerate your PMO IMPACT. This session welcomed great thought-leaders Andy Jordan, Alex Chapman, Curtis Jenkins, Ed Leydon, and John Driessnack to share their top insights and expertise in a fun Q&A style format.
If you missed episode 150 and the first half of the Q&A session, that's OK! Now you can binge listen to both episodes back-to-back! 😊
Enjoy!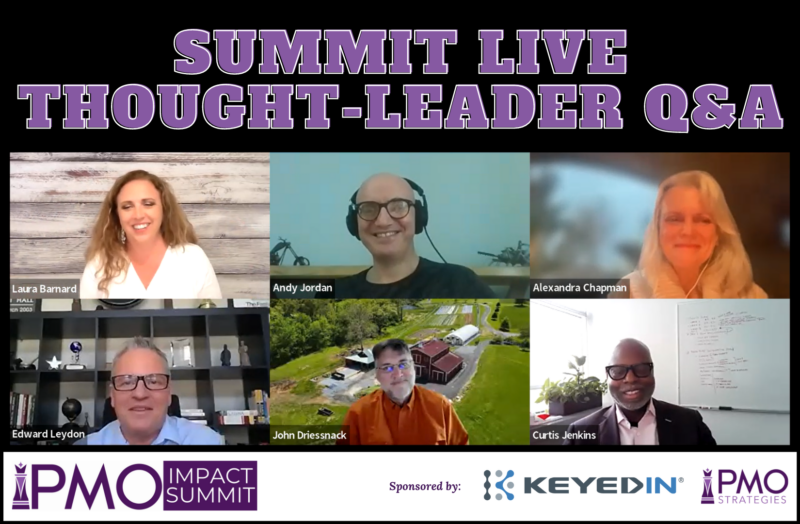 T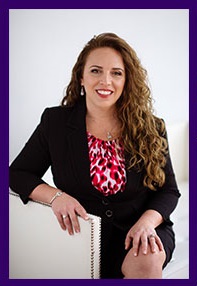 hanks for taking the time to check out the podcast!
I welcome your feedback and insights! 
I'd love to know what you think and if you love it, please leave a rating and review in your favorite podcast player. Please leave a comment below to share your thoughts. See you online!
Warmly,
Laura Barnard