Podcast: Play in new window | Download
Subscribe: RSS
Welcome to the PMO Strategies Podcast + Blog, where PMO leaders become IMPACT Drivers!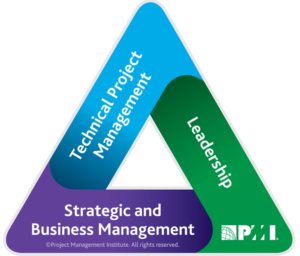 PMI Talent Triangle: Strategic and Business Management
Hey there, IMPACT Driver!
You're going to love the next two episodes! Have you heard of the series of webinars we do called IMPACT After Hours? If not, you're in for a surprise treat.
Do you remember back in the good old days when we used to sit around a pub or coffee shop with some of your colleagues talking about what it's really like to work in PMOs? That's what this is like, but virtual. We get real, raw, and honest, while also inspiring new ways to solve problems and take immediate action on what you're learning.
We hosted one of these fun discussion sessions with our usual gang of thought-leaders at the PMO IMPACT Summit and the audience just loved it. So, in case you missed it, or just wanted to hear it again, I've broken it up into two digestible episodes.
This week's episode is the first half of that fun and IMPACT-filled session to help you think about ways that you can accelerate your PMO IMPACT and show more PMO value fast.
Special thanks to my IAH crew, Amanda Oakenfull, Donna Fitzgerald, Mike Hannan, and Stuart Easton for joining me. It was fun to get the gang back together!
Enjoy!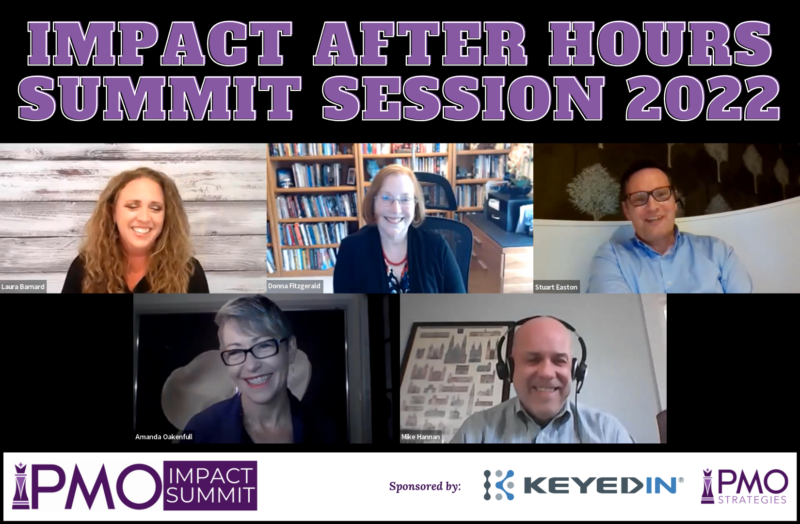 T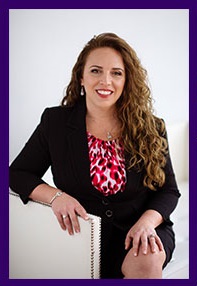 hanks for taking the time to check out the podcast!
I welcome your feedback and insights! 
I'd love to know what you think and if you love it, please leave a rating and review in your favorite podcast player. Please leave a comment below to share your thoughts. See you online!
Warmly,
Laura Barnard