Podcast: Play in new window | Download
Subscribe: RSS
Welcome to the PMO Strategies Podcast + Blog, where PMO leaders become IMPACT Drivers!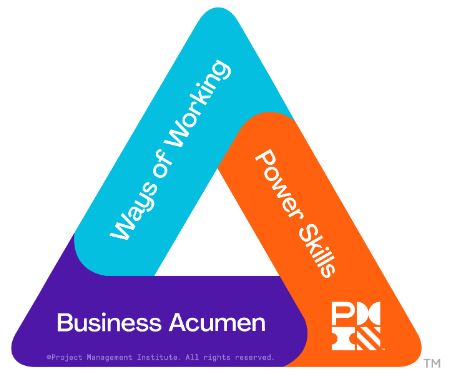 PMI Talent Triangle: Business Acumen (Strategic and Business Management)
Hey there, IMPACT Driver!
Wow! What another great PMO IMPACT Summit. My heart is so full of joy from the wonderful feedback from participants saying that they are feeling so much more inspired AND enabled to make a bigger IMPACT in their organizations. That's exactly why we do these events, dear IMPACT Driver!
This is Episode 150 of the PMO Strategies podcast, which means we've been around for about 3 years now! It seemed fitting to continue the great energy from our event last week by sharing a little of the great content you might have missed or just want to devour again!
The theme for this most recent PMO IMPACT Summit was Accelerate Your PMO IMPACT and all the sessions were geared toward helping PMO leaders find their edge and drive more value for their organizations.
Some of the speakers joined me for a live Q&A during the event to talk about the concepts they covered in their sessions and shared ideas on how to accelerate your PMO IMPACT.
This week's episode is the first half of that 90-minute discussion. Enjoy!
Special thanks to Andy Jordan, Alex Chapman, Curtis Jenkins, Ed Leydon, and John Driessnack for your time in the Q&A session!

T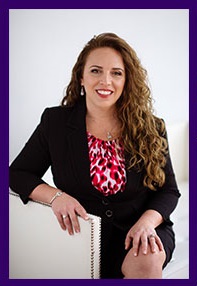 hanks for taking the time to check out the podcast!
I welcome your feedback and insights! 
I'd love to know what you think and if you love it, please leave a rating and review in your favorite podcast player. Please leave a comment below to share your thoughts. See you online!
Warmly,
Laura Barnard