Podcast: Play in new window | Download
Subscribe: RSS
Welcome to the PMO Strategies Podcast + Blog, where PMO leaders become IMPACT Drivers!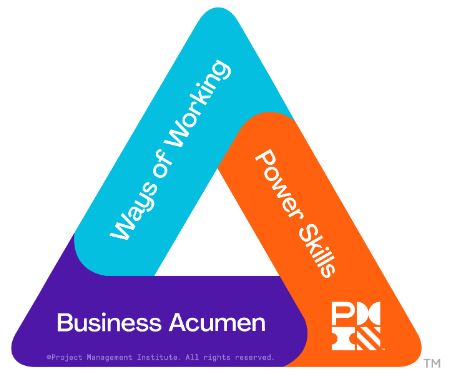 PMI Talent Triangle: Power Skills (Leadership)
Hey there, IMPACT Drivers.
Today we're talking about the best ways you can make an IMPACT with your PMO if you are a one person PMO. How do you successfully build and deliver PMO services and capabilities when there's only one of you and oh so much to do?
Some of the students in my IMPACT Engine PMO Training and Implementation program join because they are starting a PMO. Some of them are starting their first PMO, some are starting their 10th, some have a team when they join, but many do not, but ALL of them benefit from following the tips I'm sharing with you in this episode. We'll dive into how to determine what services you should build while getting buy-in right from the start, how to set appropriate expectations for what you can deliver, what to do when they want more that is reasonable for one person, and even what to do if you are asked to also manage projects while you're building out services.
Listen to this episode to discover how you can maximize the return for every bit of your time, energy, and focus on the PMO and position yourself for growth in the process.
P.S. In next week's episode, I'll share with you my thoughts on what service you should likely start with to maximize your IMPACT with limited resources.
T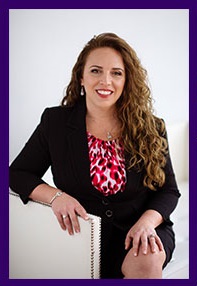 hanks for taking the time to check out the podcast!
I welcome your feedback and insights! 
I'd love to know what you think and if you love it, please leave a rating and review in your favorite podcast player. Please leave a comment below to share your thoughts. See you online!
Warmly,
Laura Barnard