Podcast: Play in new window | Download
Subscribe: RSS
Welcome to the PMO Strategies Podcast + Blog, where PMO leaders become IMPACT Drivers!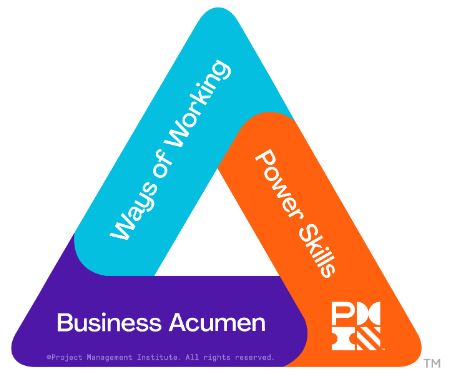 PMI Talent Triangle: Power Skills (Leadership)
Hey there, IMPACT Drivers.
Last week, we explored what you can do to be successful if you have a very small PMO (or a PMO of one person), which is how many start out.

This week, I'm sharing with you what I believe to be the most important service you can deliver for your stakeholders and WHY you should do it in the early days of PMO services delivery.

Listen to this episode to unlock the secrets to building this capability quickly and mistakes to avoid along the way.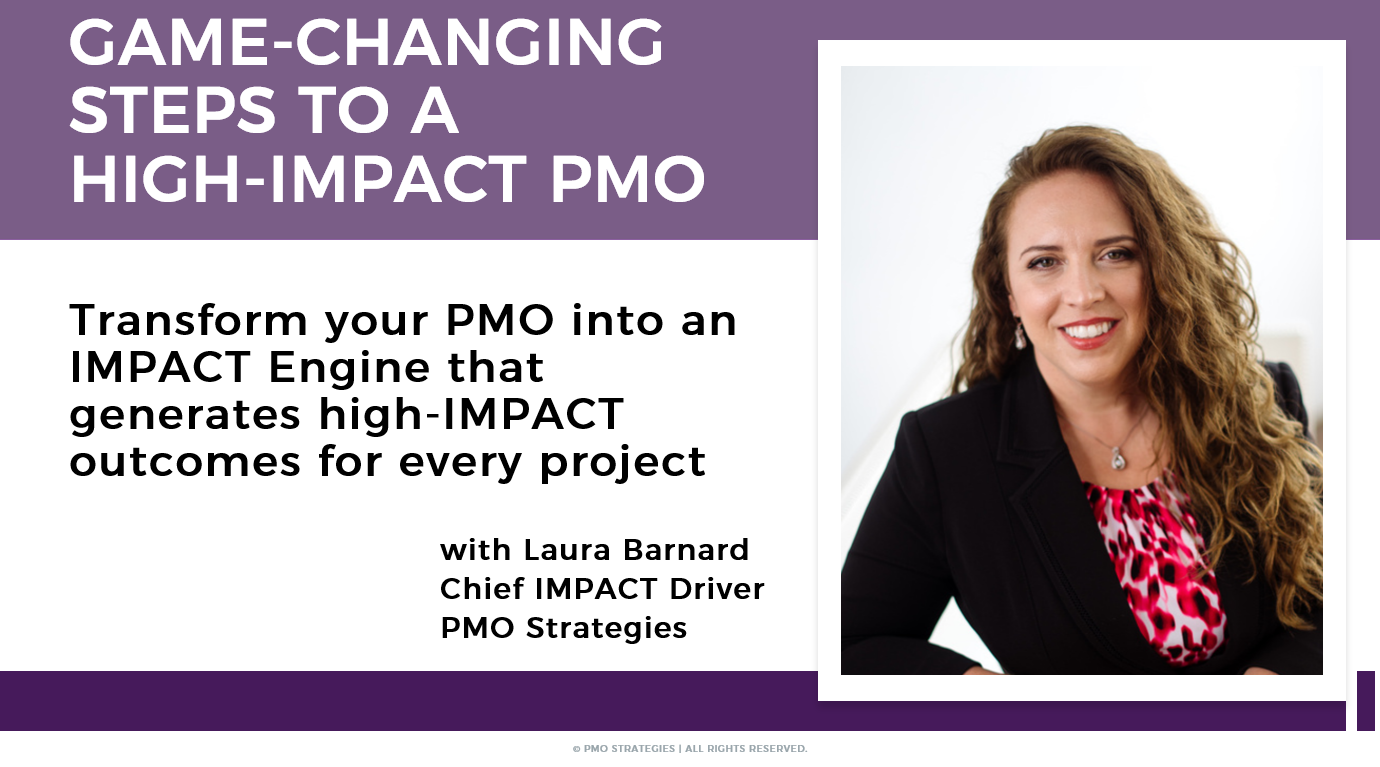 T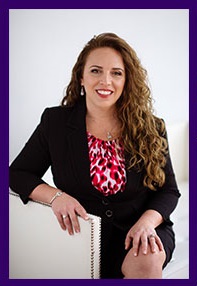 hanks for taking the time to check out the podcast!
I welcome your feedback and insights! 
I'd love to know what you think and if you love it, please leave a rating and review in your favorite podcast player. Please leave a comment below to share your thoughts. See you online!
Warmly,
Laura Barnard