Podcast: Play in new window | Download
Subscribe: RSS
Welcome to the PMO Strategies Podcast + Blog, where PMO leaders become IMPACT Drivers!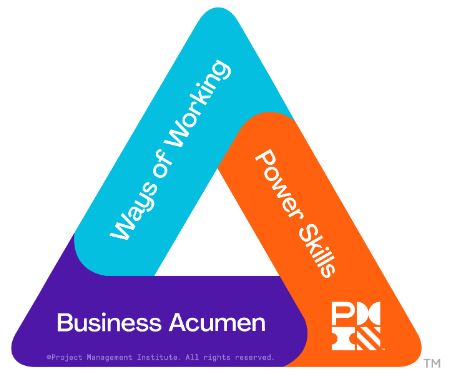 PMI Talent Triangle: Power Skills (Leadership)
Hey there, IMPACT Driver!
You know that feeling when you are called in to rescue a project and you get to be the hero? The adrenaline is pumping, the stress is on, and you gotta admit…this is fun…at least a little. 🙂
You probably also realize that when you act as a firefighter, again and again, you are letting your project people off the hook of learning better behaviors that will ensure future project fires are prevented. Instead of being a firefighter or perhaps, dare I say, a fire starter, we must walk a fine line to ensure that we rescue the project without rescuing our people. 
Tune in to this episode to learn why rescuing our project teams can be a dangerous business and how to turn that project around while teaching the team a better way forward for next time.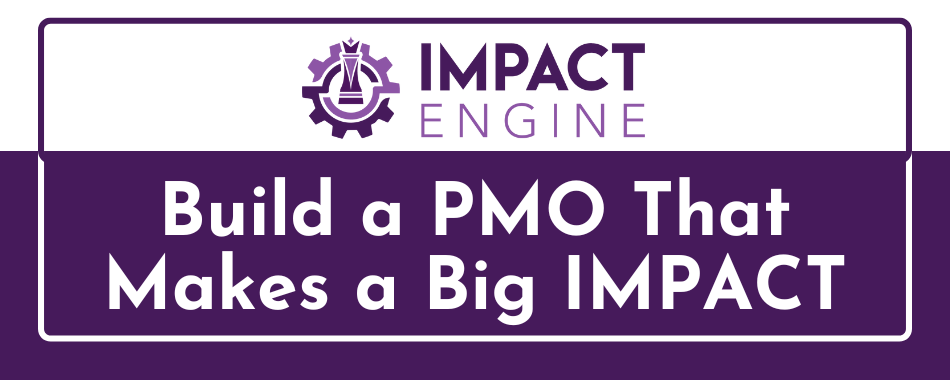 T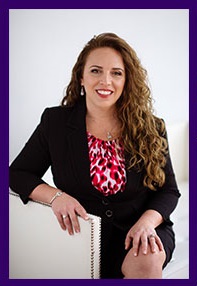 hanks for taking the time to check out the podcast!
I welcome your feedback and insights! 
I'd love to know what you think and if you love it, please leave a rating and review in your favorite podcast player. Please leave a comment below to share your thoughts. See you online!
Warmly,
Laura Barnard