Podcast: Play in new window | Download
Subscribe: RSS
Welcome to the PMO Strategies Podcast + Blog, where PMO leaders become IMPACT Drivers!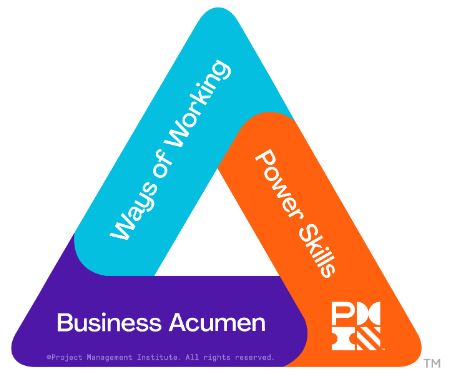 PMI Talent Triangle: Power Skills (Leadership)
Hey there, IMPACT Driver!
This is the final episode of the three-part series on implementing project management practices in an organization. 
In Episode 091, we talked about how important timing is when implementing PM practices.
In Episode 092, we covered who should own the PM and PMO processes. 
Once we get those critical components right, and if we're still having challenges with resistance to PM best practices, we can turn to these surefire ways to address and resolve resistance to implementing the PM practices. In this episode, we're looking at specific techniques you can use to address the various types of change resistance you might face when rolling out PM practices and what to do about it so that you don't lose your sanity and can keep everyone moving forward to achieve the IMPACT the organization's PMO and projects are designed to achieve. 
If you're looking for more on how to deal with difficult stakeholders, I've got your back! Just listen to Episode 088 next!
Enjoy! 
T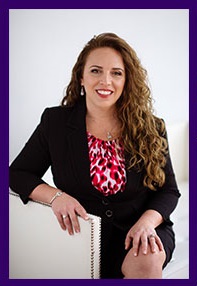 hanks for taking the time to check out the podcast!
I welcome your feedback and insights! 
I'd love to know what you think and if you love it, please leave a rating and review in your favorite podcast player. Please leave a comment below to share your thoughts. See you online!
Warmly,
Laura Barnard