Podcast: Play in new window | Download
Subscribe: RSS
Welcome to the PMO Strategies Podcast + Blog, where PMO leaders become IMPACT Drivers!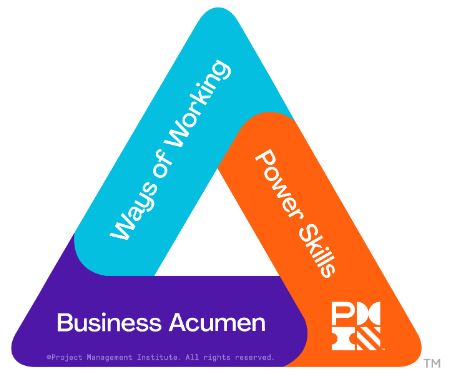 PMI Talent Triangle: Power Skills (Leadership)
Hey there, IMPACT Driver!
This is the second episode in a three-part series about implementing project management practices in an organization, and how important it is to get the when, how, and who just right. 
Last week, we talked about how important timing is when implementing PM practices in the organization. This week, we're going to talk about who should own the PM and PMO processes. Are you wondering if this is a trick? You might be thinking, "Well, it's the PMO, of course!"
I think you might change your mind after listening to this episode. I'll share with you why it's so important that ownership of the PMO and PM processes do NOT fall on the PMO or project managers, where the ownership should be, and how to ensure what you implement has the right kind of engagement, support, and adoption in your organization.
Enjoy!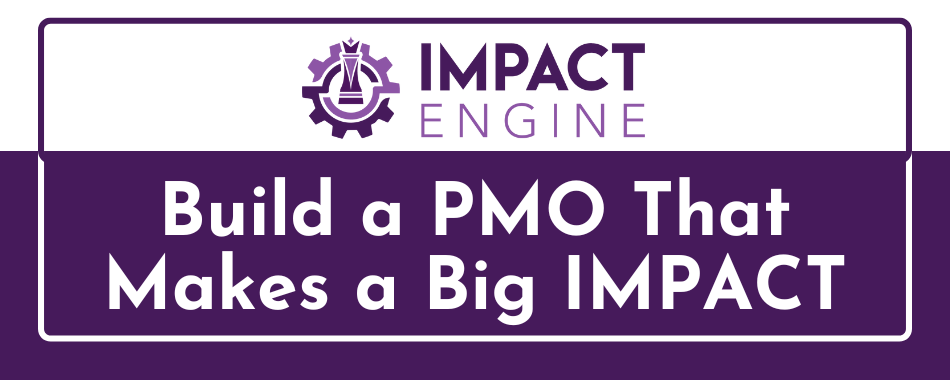 T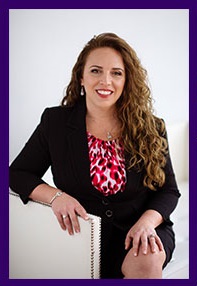 hanks for taking the time to check out the podcast!
I welcome your feedback and insights! 
I'd love to know what you think and if you love it, please leave a rating and review in your favorite podcast player. Please leave a comment below to share your thoughts. See you online!
Warmly,
Laura Barnard