Podcast: Play in new window | Download
Subscribe: RSS
Welcome to the PMO Strategies Podcast + Blog, where PMO leaders become IMPACT Drivers!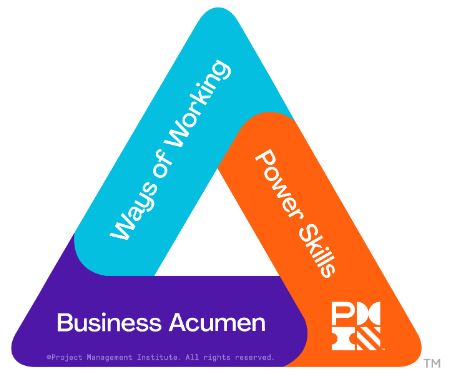 PMI Talent Triangle: Power Skills (Leadership)
Hey there, IMPACT Driver!
Have you heard the saying, "Timing is everything?" That statement applies to so many things and implementing PM process in your organization is no different. Last week, I shared a huge mistake PMO leaders make when starting a PMO and this follows right along with that theme. 
If you implement PM processes at the wrong time, you will run the risk of running your PMO right into the ground before you've ever had a chance to get really started. In this episode, I'm starting a multi-episode series all about implementing PM processes and practices in your organization, why timing is so important, and what to do when you are not getting adoption like you should. 
And first things first…how do you know when it's the right time to implement PM process, templates, and methodology, and what you should do before you introduce any process to the organization. 
T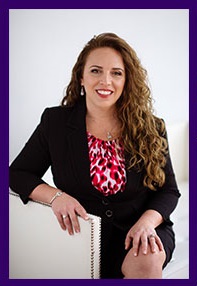 hanks for taking the time to check out the podcast!
I welcome your feedback and insights! 
I'd love to know what you think and if you love it, please leave a rating and review in your favorite podcast player. Please leave a comment below to share your thoughts. See you online!
Warmly,
Laura Barnard