Podcast: Play in new window | Download
Subscribe: RSS
Welcome to the PMO Strategies Podcast + Blog, where PMO leaders become IMPACT Drivers!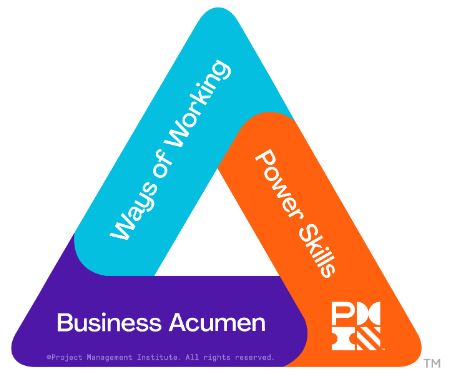 PMI Talent Triangle: Power Skills (Leadership)
Do you know that you might be making one of the biggest mistakes that PMO leaders make when starting a PMO? This mistake can be so detrimental that it can erode any credibility you have, set all of your stakeholders up to go around the PMO, and destroy all hopes you have for building a PMO that you KNOW will provide incredible value to the organization. 
In this episode, I'm sharing a story of one client that was almost too late to save from making this mistake, what exactly they did, how we got them back on track, and what to do to avoid this mistake. And don't worry, if what you hear sounds a little too familiar, I'll explain what you can do to get back on track with your PMO.
If you're really lucky and I've caught you before making this mistake, AWESOME! I'll give you the exact steps to take, and in what order, to get your PMO off to a high-IMPACT start. 
Enjoy!
T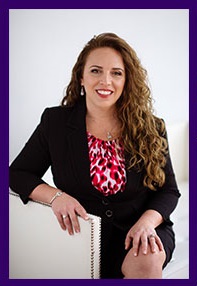 hanks for taking the time to check out the podcast!
I welcome your feedback and insights! 
I'd love to know what you think and if you love it, please leave a rating and review in your favorite podcast player. Please leave a comment below to share your thoughts. See you online!
Warmly,
Laura Barnard