Podcast: Play in new window | Download
Subscribe: RSS
Welcome to the PMO Strategies Podcast + Blog, where PMO leaders become IMPACT Drivers!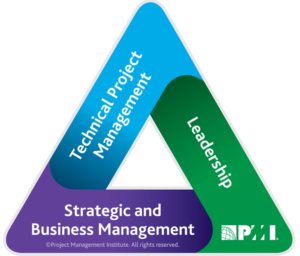 PMI Talent Triangle: Leadership
What is the purpose of a PMO and do you need one for your organization? 
You may have heard that PMOs are a great way for you to deliver on your organization's strategy and are curious about what value a PMO would really bring to your organization. Or you might be on the other end of the spectrum and had a not-so-great experience with PMOs. I hear you and explain why this might be happening and what to do about it. 
In this episode, I walk you through some of the many benefits you can expect if you have a PMO implemented the right way, how to get started, resources to support your journey, and what to do if the PMO in your organization isn't delivering these benefits and creating a positive ROI for you. 
We're also covering when a PMO is not the right answer and how you can support your PMO team to get the results you need. 
T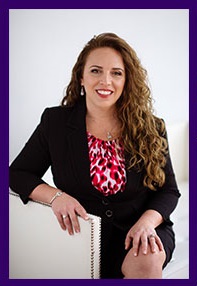 hanks for taking the time to check out the podcast!
I welcome your feedback and insights! 
I'd love to know what you think and if you love it, please leave a rating and review in your favorite podcast player. Please leave a comment below to share your thoughts. See you online!
Warmly,