Podcast: Play in new window | Download
Subscribe: RSS
Welcome to the PMO Strategies Podcast + Blog, where PMO leaders become IMPACT Drivers!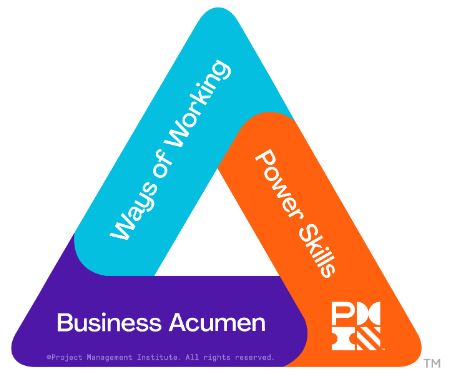 PMI Talent Triangle: Power Skills (Leadership)
Today's topic…managing stakeholders! In my recent survey, many respondents listed managing stakeholders as one of the most challenging aspects of their day-to-day responsibilities. So how do you effectively engage your stakeholders, even the most difficult ones?

You'll learn some simple steps you can take immediately to manage your stakeholders more effectively, reduce the stakeholder-driven headaches on your project and PMO, and achieve greater IMPACT with the right stakeholder engagement strategy.
Listen to this episode to learn:
a more accurate way to define stakeholder
how to identify the stakeholders you might not be thinking about
the most critical thing you need to know to influence them most effectively
simple categorization techniques that help you plan your engagement strategy
how to assess their power and influence on your project or PMO
different ways to engage them
what to do about resistance
the most important thing you can do when you interact with difficult stakeholders

Resource Forecasting.
Capacity Planning. 
Purpose Built. 
"ProSymmetry provides a resource management solution accessible to the masses."
-Gartner, "Cool Vendors in Project Portfolio Management"
T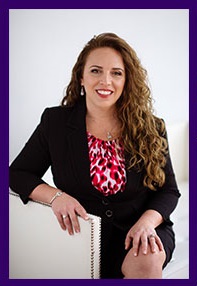 hanks for taking the time to check out the podcast!
I welcome your feedback and insights! 
I'd love to know what you think and if you love it, please leave a rating and review in your favorite podcast player. Please leave a comment below to share your thoughts. See you online!
Warmly,
Laura Barnard