Podcast: Play in new window | Download
Subscribe: RSS
Welcome to the PMO Strategies Podcast + Blog, where PMO leaders become IMPACT Drivers!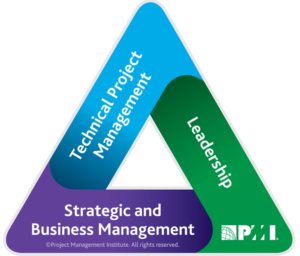 PMI Talent Triangle: Leadership
In this episode, I'm continuing my series of debunking some of the biggest myths in PMOs. 
We're talking about the PMO charter. Should you have a PMO charter or not? If not, how do you clarify the goals for your PMO to get that incredibly important stakeholder buy-in we all need to be successful? 
We'll cover…
to charter or not to charter
how to effectively communicate the goals, priorities, services, capabilities, and IMPACT your PMO will make
what this documentation should look like to earn you immediate credibility
how to get and keep stakeholder buy-in for your PMO
exactly what to include to show you mean business
Make sure to grab your notepad for this one, as I'm giving you a big list of items you must include. What you learn in this episode might surprise you A LOT. 
Workflows for the modern enterprise
Digital workflows are the building blocks for the modern experiences employees want and customers expect. 
T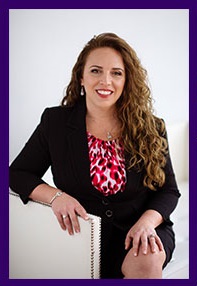 hanks for taking the time to check out the podcast!
I welcome your feedback and insights! 
I'd love to know what you think and if you love it, please leave a rating and review in your favorite podcast player. Please leave a comment below to share your thoughts. See you online!
Warmly,
Laura Barnard