Podcast: Play in new window | Download
Subscribe: RSS
Welcome to the PMO Strategies Podcast + Blog, where PMO leaders become IMPACT Drivers!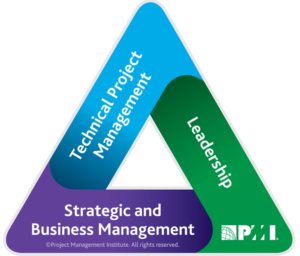 PMI Talent Triangle: Leadership
In this episode, we're talking all about PMO Maturity Models. 
Should you focus on maturing your PMO according to a predefined maturity model or framework?
Is there a maturity model framework out there that's best for you and for your PMO?
Join me for this episode as I share an eye-opening perspective on the Maturity Model prescription and even debunk some myths that could be holding you back from making the IMPACT your PMO is meant to make. 
You'll learn how to ensure that you're focused exactly where you need to be to build the right services and capabilities for your PMO. 

Resource Forecasting.
Capacity Planning. 
Purpose Built. 
"ProSymmetry provides a resource management solution accessible to the masses."
-Gartner, "Cool Vendors in Project Portfolio Management"
T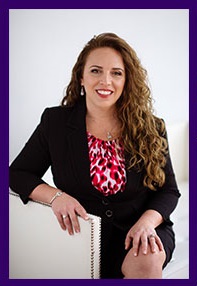 hanks for taking the time to check out the podcast!
I welcome your feedback and insights! 
I'd love to know what you think and if you love it, please leave a rating and review in your favorite podcast player. Please leave a comment below to share your thoughts. See you online!
Warmly,
Laura Barnard