Podcast: Play in new window | Download
Subscribe: RSS
Welcome to the PMO Strategies Podcast + Blog, where PMO leaders become IMPACT Drivers!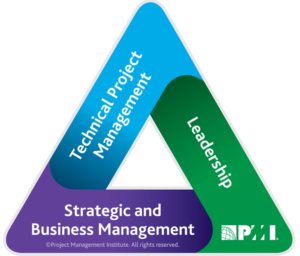 PMI Talent Triangle: Leadership
There's so much buzz out there about the type of PMO you should have and it can get super confusing. In this episode, I'm going to debunk the PMO Type myth, explain why typing your PMO is so dangerous, and what to do instead.



Power the Modern, Agile Enterprise 
Wrike is a collaborative work management platform that enables teams to be insanely productive by transforming the way they plan, manage, and complete work. More than 20,000 companies worldwide rely on Wrike to manage complex projects and ensure deadlines are met. By bringing everyone into a single digital workspace, no matter where individual contributors are located, teams can achieve aggressive growth goals, while improving efficiency and maintaining quality.
T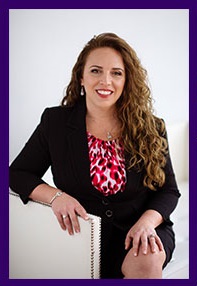 hanks for taking the time to check out the podcast!
I welcome your feedback and insights! 
I'd love to know what you think and if you love it, please leave a rating and review in your favorite podcast player. Please leave a comment below to share your thoughts. See you online!
Warmly,
Laura Barnard