Podcast: Play in new window | Download
Subscribe: RSS
Welcome to the PMO Strategies Podcast + Blog, where PMO leaders become IMPACT Drivers!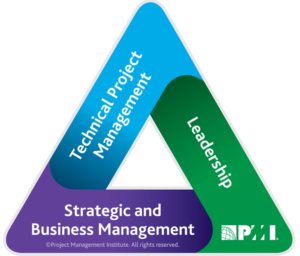 PMI Talent Triangle: Leadership
Do you know the true cost leaders pay when they take communication for Granted? 
This is such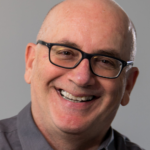 an important topic and I'm pleased to have Skip Weisman on this episode to shed light on this topic.  You'll learn how to determine the cost of a "soft" skill like communication in a work environment or company culture, what leaders can do to not take communication for granted along with what can happen if they don't take action. 
Communication is happening all the time and is talked about as being a problem.  We'll discuss how Skip claims leaders take communication for granted. 
Workflows for the modern enterprise
Digital workflows are the building blocks for the modern experiences employees want and customers expect. 
T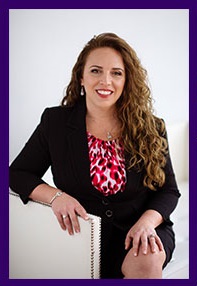 hanks for taking the time to check out the podcast!
I welcome your feedback and insights! 
I'd love to know what you think and if you love it, please leave a rating and review in your favorite podcast player. Please leave a comment below to share your thoughts. See you online!
Warmly,
Laura Barnard