Podcast: Play in new window | Download
Subscribe: RSS
Welcome to the PMO Strategies Podcast + Blog, where PMO leaders become IMPACT Drivers!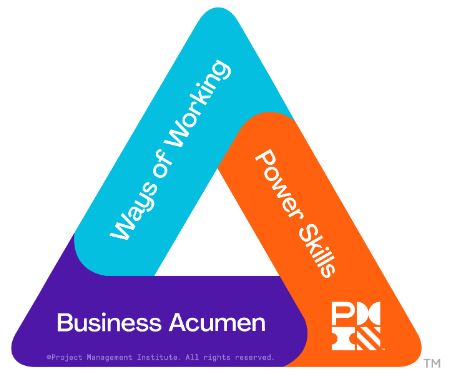 PMI Talent Triangle: Power Skills (Leadership)
I have to admit…when I was early in my career, I was pretty outcome-focused and sometimes didn't take the time necessary to bring people with me through the change I was driving. Sure, I had plenty of friends and colleagues I enjoyed working with, however, if I was on a tough project or under tight deadlines, I definitely didn't worry so much if the people were on board. This cost me a lot of time and frustration early on. Truth is, I didn't appreciate how much building the know, like, and trust factor with your stakeholders will influence the outcome of your projects.
As IMPACT Drivers, we can get a myopic focus on getting to the results and if we're not careful, we can forget just how much harder things will be to actually achieve those outcomes we're looking for if we don't bring people with us through the process. Remember, people are not actually resistant to change, they are resistant to change being done TO them instead of being done WITH them.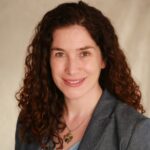 In this episode, my pal Annmarie Curley, and I are going to talk about our own struggles and battle scars earned when we didn't focus on building strong relationships first to help us drive change and deliver projects and how you can improve your relationships to achieve much stronger outcomes.
Take Annmarie's Relationships Accelerator Assessment Tool: https://newgrangeitconsulting.lpages.co/relationships-engagement-accelerator/
Join Annmarie's  free leadership community with resources on managing and leading in the real world: www.solasleadership.com 

Enable change.
Lead digital transformation.
Drive innovation. 
Enterprise-centric project and portfolio management software
T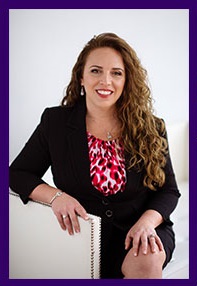 hanks for taking the time to check out the podcast!
I welcome your feedback and insights! 
I'd love to know what you think and if you love it, please leave a rating and review in your favorite podcast player. Please leave a comment below to share your thoughts. See you online!
Warmly,
Laura Barnard