Podcast: Play in new window | Download
Subscribe: RSS
Welcome to the PMO Strategies Podcast + Blog, where PMO leaders become IMPACT Drivers!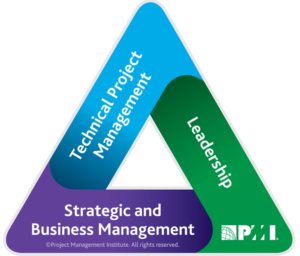 PMI Talent Triangle: Leadership
Wow. We finally made it to 2021 and it's time to look forward to the future and the endless possibilities it holds for you and your career.
In this episode, I'm sharing some tips to position yourself to take advantage of all of your strengths and opportunities that come your way. You want to be ready and go after what you want!
I'm also giving you a breakdown of all of the great podcast content you can use to fill your training and development plan to boost your professional performance. 
Topics:
Organizational Change Management
I would love to hear what episodes make it to your career development plan.
If you need a little help accelerating your career, I'd love for you to join me for the self-paced Career Accelerator Workshop to have your best year yet!
From my family to yours. Thank you for being an IMPACT Driver. Thank you for all that you do and know that I've got your back every step of the way.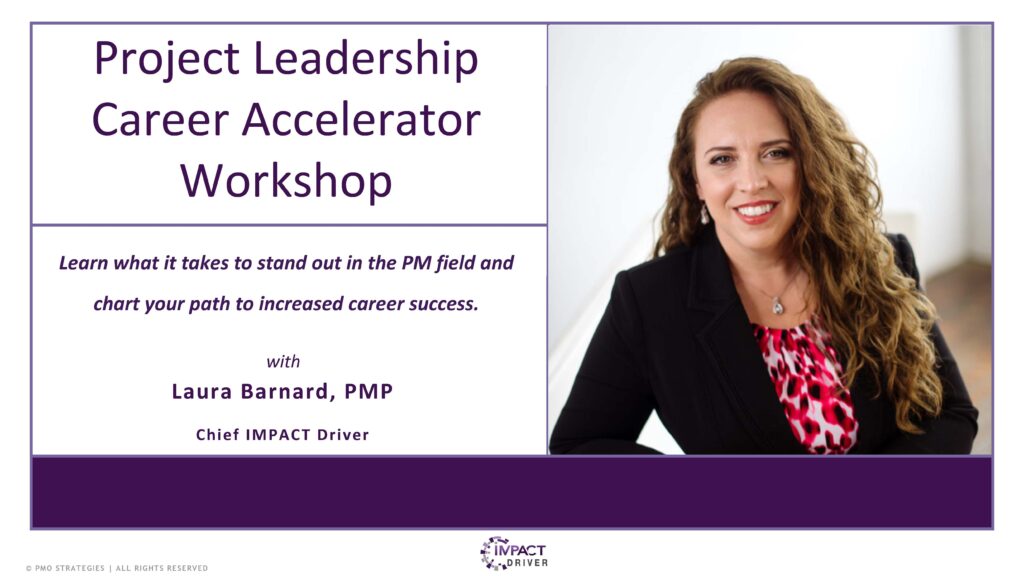 T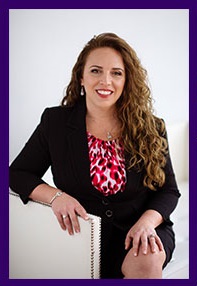 hanks for taking the time to check out the podcast! I welcome your feedback and insights!  I'd love to know what you think and if you love it, please leave a rating and review in your favorite podcast player. Please leave a comment below to share your thoughts. See you online!
Warmly,