Podcast: Play in new window | Download
Subscribe: RSS
Welcome to the PMO Strategies Podcast + Blog, where PMO leaders become IMPACT Drivers!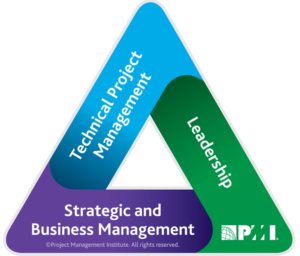 PMI Talent Triangle: Leadership
Hey there, IMPACT Drivers!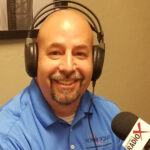 Today, I'm talking with PMO Joe about the purpose-driven PMO. As you know, I believe very strongly that we must assess the organization for IMPACT opportunities before we build our PMO. It starts with understanding WHY you're creating this PMO and creating that alignment right from the start with your business leaders so that you're delivering on what really matters. Joe calls this creating purpose with your PMO. Join us for this podcast to learn how you can define the purpose of your PMO.
In this episode you'll learn:
What is the Purpose Driven PMO
The steps within the Purpose Driven PMO
Why PMO Joe created the Purpose Driven PMO?
The story behind how Joe started THE PMO SQUAD
Why they call Joe, "PMO Joe"

Enable change.
Lead digital transformation.
Drive innovation. 
Enterprise-centric project and portfolio management software
T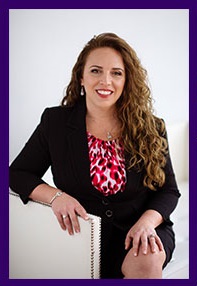 hanks for taking the time to check out the podcast! I welcome your feedback and insights!  I'd love to know what you think and if you love it, please leave a rating and review in your favorite podcast player. Please leave a comment below to share your thoughts. See you online!
Warmly,