Podcast: Play in new window | Download
Subscribe: RSS
Welcome to the PMO Strategies Podcast + Blog, where PMO leaders become IMPACT Drivers!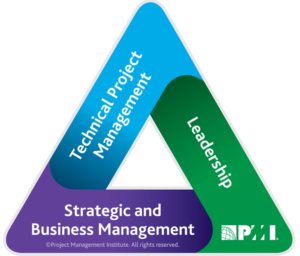 PMI Talent Triangle: Strategic and Business Management
Hey there, IMPACT Driver! 
What if I told you there was ONE critical habit that the most successful PMOs have that will guarantee PMO success now and into the future? Would you believe me? Would you say, "Yeah, but she doesn't know the way things work in my organization"? 
2020 was a wild year and while many PMOs were struggling just to get noticed or to keep the chaos under control, other PMOs were thriving and had finally earned their seats at the table in leading not only through the chaos of 2020 but are leading the charge in bringing their organizations to a new more stable place as we head into a new year. 
Listen to this episode to hear that critical habit you must build with your PMO if you want to be sure that the PMO services you deliver are always on point. 
If you would like my help in implementing this new habit with ongoing access to my PMO Health Assessment and Plan Builder framework and follow it at your own pace and revisit any time of the year, join me here. 
I'd love to see you there!
T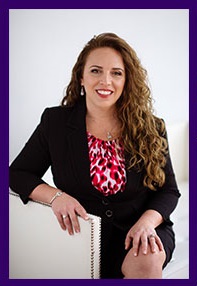 hanks for taking the time to check out the podcast! I welcome your feedback and insights!  I'd love to know what you think and if you love it, please leave a rating and review in your favorite podcast player. Please leave a comment below to share your thoughts. See you online!
Warmly,