Podcast: Play in new window | Download
Subscribe: RSS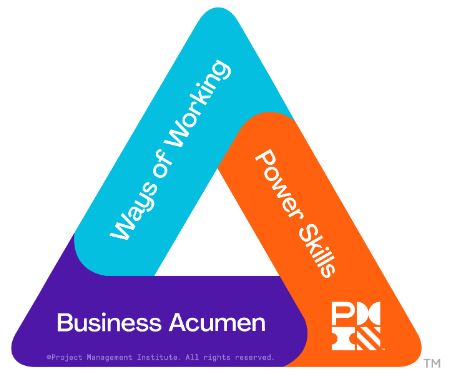 PMI Talent Triangle: Power Skills (Leadership)
Join Laura and special guest Lindsay Scott as they share how the PMO career will evolve.
Welcome to the PMO Strategies Podcast + Blog, where PMO leaders become IMPACT Drivers!
This episode is sponsored by the IMPACT Inner Circle Membership program!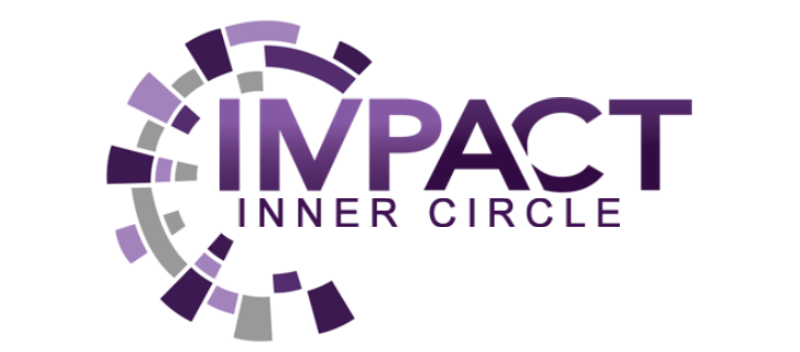 Show Notes:
Hey there, IMPACT Driver! Before we dive in, I wanted to let you know that the IMPACT Inner Circle Membership has undergone a big upgrade to make your learning and development super easy! If you want to access our hundreds of training and development resources, plus templates, tools, and guidance to help you make a bigger IMPACT in your organization, you can click the button below to learn more now!
Okay. Let's dive into today's episode!
Today we have the lovely Lindsay Scott, PMO Mob Collector and Director at PMO Learning, joining us from across the pond to talk about the shifts happening with PMO careers and how you can prepare yourself for the journey toward an even higher-IMPACT role in the future.
Check out this week's podcast episode to learn:

what is causing the shift in PMO responsibilities
how to keep up with the changing PMO landscape
the future of the PMO leadership role
what you must do to prepare for the evolution
the career-limiting mistake PMO leaders are making
unique ways to gain some self-awareness
the most important skills to focus on to succeed
If you love this podcast, please leave a rating and review on yourfavorite podcast player.
You can learn more about Lindsay, the PMO Flashmob, and the PMO Conference 2020 here:
T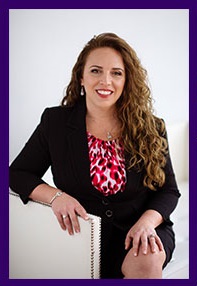 hanks for taking the time to check out the podcast!
I welcome your feedback and insights! 
I'd love to know what you think and if you love it, please leave a rating and review in your favorite podcast player. Please leave a comment below to share your thoughts. See you online!
Warmly,
Laura Barnard