Podcast: Play in new window | Download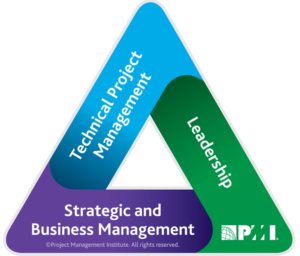 PMI Talent Triangle: Technical
Use these tips to streamline your sponsor communication that will keep their attention and drive faster decision-making.
Welcome to the PMO Strategies Podcast + Blog, where PMO leaders become IMPACT Drivers!
Show Notes:
Hey there, IMPACT Driver!
Before we dive in, I wanted to let you know that the IMPACT Inner Circle Membership program is undergoing a big upgrade and you can get on the wait list now to be the first to know when the new membership site is open for registration PLUS get some great bonuses only for wait listers.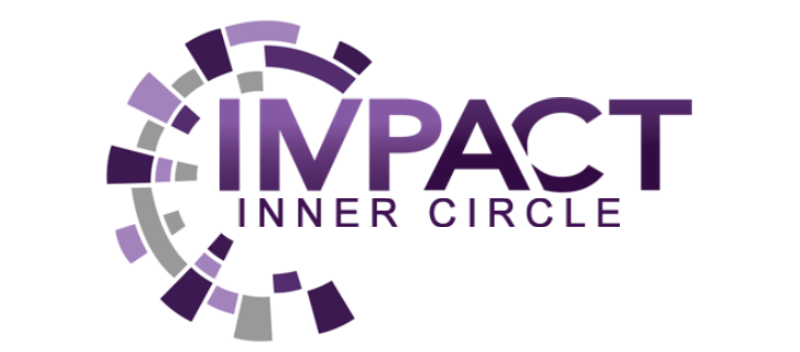 Okay. Let's dive into today's episode!
Have you ever been in a status meeting where you had to provide a report to your executives? You're about halfway through this meeting and they are on page 14 in the bottom right-hand corner stuck on some piece of data. You can't get them to come back up and focus where you need them to be. They're stuck, right? They're drilling down into these details of this report, they're asking you all types of questions, and you're thinking to yourself, "This isn't even relevant to what I need from you. I need some answers. I need some help on something. I need a decision. I need you to take action," and they're stuck on page 14.
The key to project communications even your sponsor will love is knowing what to say, when to say it, and how to say it so that you keep your entire project team moving forward.

Check out this week's podcast episode to learn:

why the way you're communicating with your stakeholders isn't working
my one-page format for succinct project communications
how to draw your sponsor's attention to where it's needed most
the right way to talk about what you've accomplished
how to avoid that Monday morning "I've forgotten what we did" syndrome
how to transition to a more effective and sustainable project reporting solution
If you love this podcast, please leave a rating and review on your favorite podcast player.