Podcast: Play in new window | Download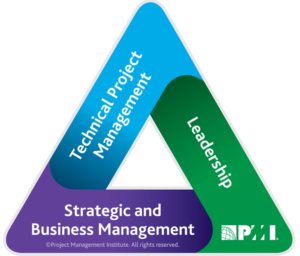 PMI Talent Triangle: Leadership
Get and keep your sponsor engaged on your project or PMO with these great tips.
Welcome to the PMO Strategies Podcast + Blog, where PMO leaders become IMPACT Drivers!
This episode is sponsored by Project Management for Change.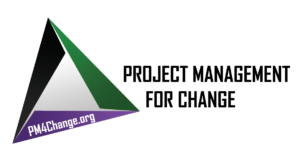 Show Notes:
Hey there, IMPACT Driver!
Before we dive into today's podcast, I'd like to tell you a little about our sponsor, Project Management for Change. This organization is near and dear to my heart because I'm one of the Founders of this fabulous team.
This episode is sponsored by Project Management for Change. Project Management for Change is a 501(c)(3) nonprofit organization whose mission is to unleash the boundless potential of the project management profession to empower and transform communities around the world. They do this through pro bono support provided by professional project managers to address nonprofit organizations most pressing world-changing initiatives.
They provide this support at the signature event called the Project Management Day of Service (PMDoS)®. It's a community outreach event of unprecedented scale, enabling pro bono project management services for nonprofits and social organizations, and through continuous delivery programs, ensuring focus on the right projects and seeing those projects through to completion.
If you want to learn more about theProject Management Day of Service (PMDoS)® events happening around the world, how you can get involved or how your organization could sponsor this fabulous nonprofit, just go to PM4change.org and as we like to say, "Join us in changing the world one project at a time!"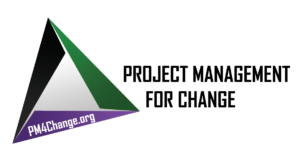 Okay. Let's dive into today's episode!
Real quick, before I talk about today's episode, what are you doing on March 8-9? I'll be attending my friend and colleague Jesse Fewell's Certified Agile Leadership training. If you want to join me, make sure to use code LAURAVIP at checkout for a discount!
Have you ever struggled to get your sponsor's attention?
One of the silent killers of projects is the wasted time getting on our sponsors' calendars and waiting for decisions to be made. Today's episode is all about getting and keeping your sponsor's attention so that you can keep your projects/programs moving forward. 

If you want to accelerate project performance in your organization, you've got to master these techniques to influence sponsor engagement and support.

Check out this week's podcast episode to learn:

the characteristics of a sponsor (and how to know if they really are your sponsor)

why you're not getting your sponsor's attention

the techniques that will guarantee their support

what you're doing that might be derailing their engagement

how to properly leverage the "power of sponsor"
If you love this podcast, please leave a rating and review on your favorite podcast player.
T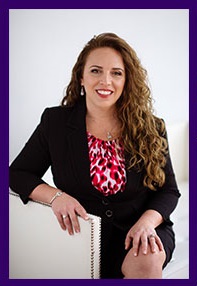 hanks for taking the time to check out the podcast!
I welcome your feedback and insights! 
I'd love to know what you think and if you love it, please leave a rating and review in your favorite podcast player.
Click here to get notified when new episodes are released.
Fill out our one-minute survey if you have topics you would like to hear on the podcast in the future.
Please leave a comment below to share your thoughts.
See you online!
Warmly,