Podcast: Play in new window | Download
Subscribe: RSS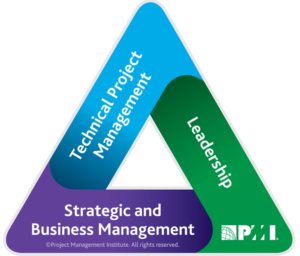 PMI Talent Triangle: Strategic and Business Management
Show Notes:
Hey there, IMPACT Driver!
Before we dive in, I wanted to let you know that the IMPACT Inner Circle Membership has undergone a big upgrade to make your learning and development super easy! If you want to access our hundreds of training and development resources, plus templates, tools, and guidance to help you make a bigger IMPACT in your organization, you can click the button below to learn more now!
Okay. Let's dive into today's episode!
In this episode, we talk about the very real issues organizations and PMs and Agilists are facing as we figure out how to deliver on our organization's strategy. We tackle the big "us and them" conversations that are happening in companies around the world and talked about ways to move past the methodology wars to solving the real business problems we are there to address.
And yes…that's the punchline…sometimes it's easy to lose focus on the real reason we are all gainfully employed in our organizations. We are there at the behest of the business to serve the business needs and help the organization deliver on their strategy. That could play out in a lot of ways in each organization, but the goal is to spend our energy focusing on the outcomes we are striving to achieve in our organizations instead of getting caught up in outputs.

Check out this week's podcast episode to learn:
how to stop the methodology war discussion
the keys to moving past the noise toward productivity
what you SHOULD assume
the critical focus area you must shift
the power of flexibility in achieving your shared goals
If you love this podcast, please leave a rating and review on your favorite podcast player.
T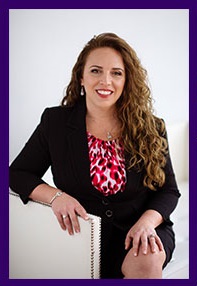 hanks for taking the time to check out the podcast! I welcome your feedback and insights!  I'd love to know what you think and if you love it, please leave a rating and review in your favorite podcast player. Please leave a comment below to share your thoughts. See you online!
Warmly,