Podcast: Play in new window | Download
Welcome to the PMO Strategies Podcast + Blog, where PMO leaders become IMPACT Drivers!
This episode is sponsored by KeyedIn.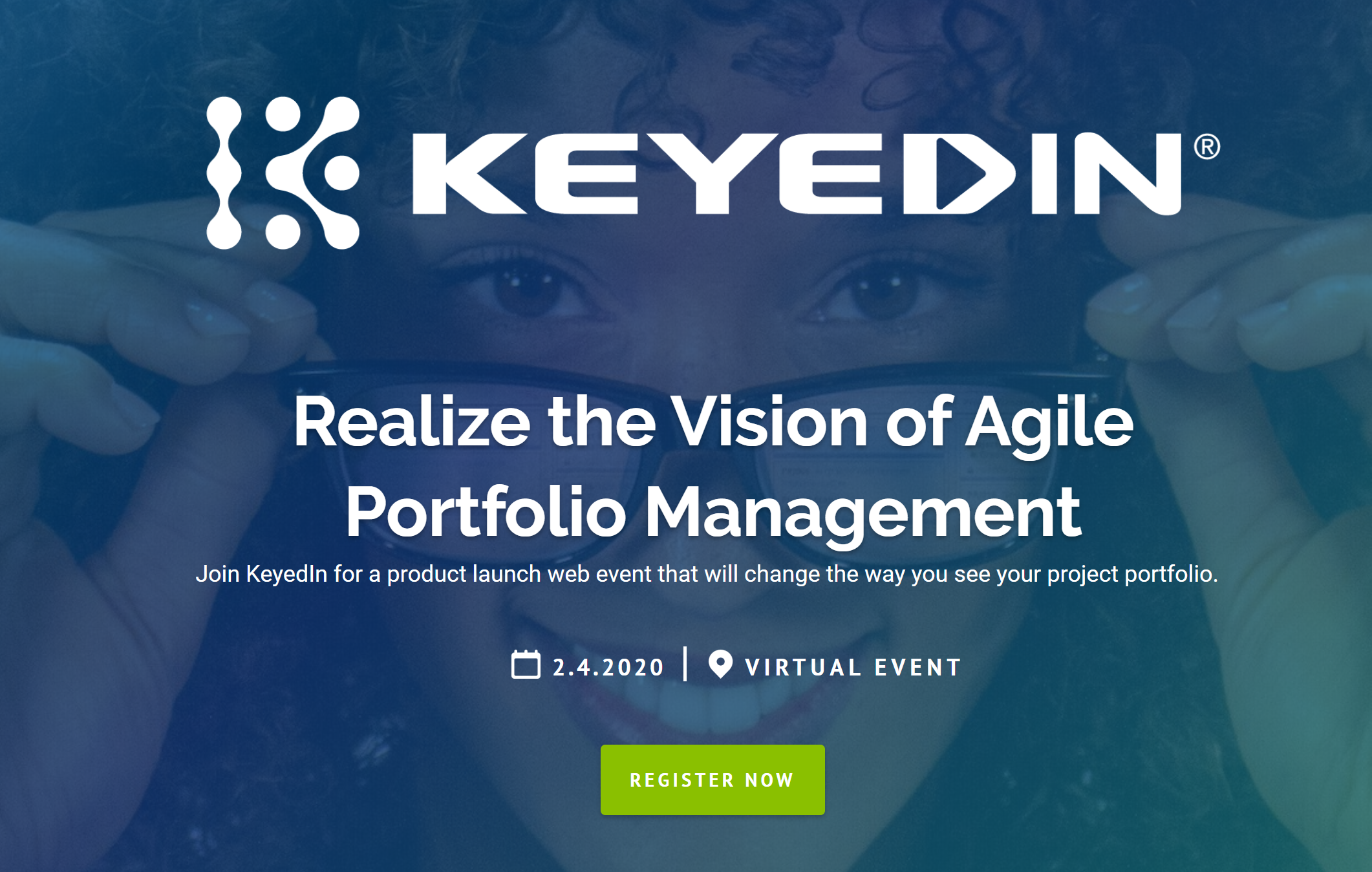 Show Notes:
Hey there, IMPACT Driver!

Before we dive into today's podcast, I'd like to tell you a little about our sponsor, KeyedIn. They are a generous sponsor of our free event, the PMO IMPACT Summit, helping us bring high-quality, relevant, and IMPACTful content to as many PMO leaders and PMs around the world as possible.
KeyedIn is a project and portfolio management software provider that is leading the way when it comes to Agile for the portfolio. They have purpose-built their software solution to help PMOs to place the right bets meaning invest in the projects and programs that have the best chance of success and the biggest impact on the organization. To turn quickly by helping them identify ways to pivot their org when priorities or processes change without slowing down. And to deliver faster through continuous improvement and optimization of projects and resources.
Definitely check them out by clicking here to learn more about how KeyedIn is helping PMO leaders and PMs implement Agile practices across the entire portfolio.
Today we are talking about the latest version of the PMBoK that's being developed right now for release early 2021, how it's changing, the role of Agile in this latest version, AND how you can get involved and give your input. 

Check out this week's podcast episode to find out more about:

what happened with PMBoK 6 and the Agile add on.
the deal with PMI acquiring a few Agile organizations lately.
what all of this means for Agile and the PMBoK.
the radical changes coming with PMBoK 7.
the shift from projects to products and what that means for you.
how you can get a sneak peek and give your feedback on PMBoK 7.
I can't wait to hear what you think about this week's episode! 

Links referenced in today's episode:
Make sure to SUBSCRIBE and download to listen on the go and if you love it, let us know in a rating and review!
---
Thanks for taking the time to read this article.
Click here to receive these blog posts right to your inbox.
Fill out our one-minute survey if you have topics you would like to see on this blog in the future.
I welcome your feedback and insights. Please leave a comment below.
See you online!
Warmly,