Podcast: Play in new window | Download
Welcome to the PMO Strategies Podcast + Blog, where PMO leaders become IMPACT Drivers!
This episode is sponsored by Project Management for Change.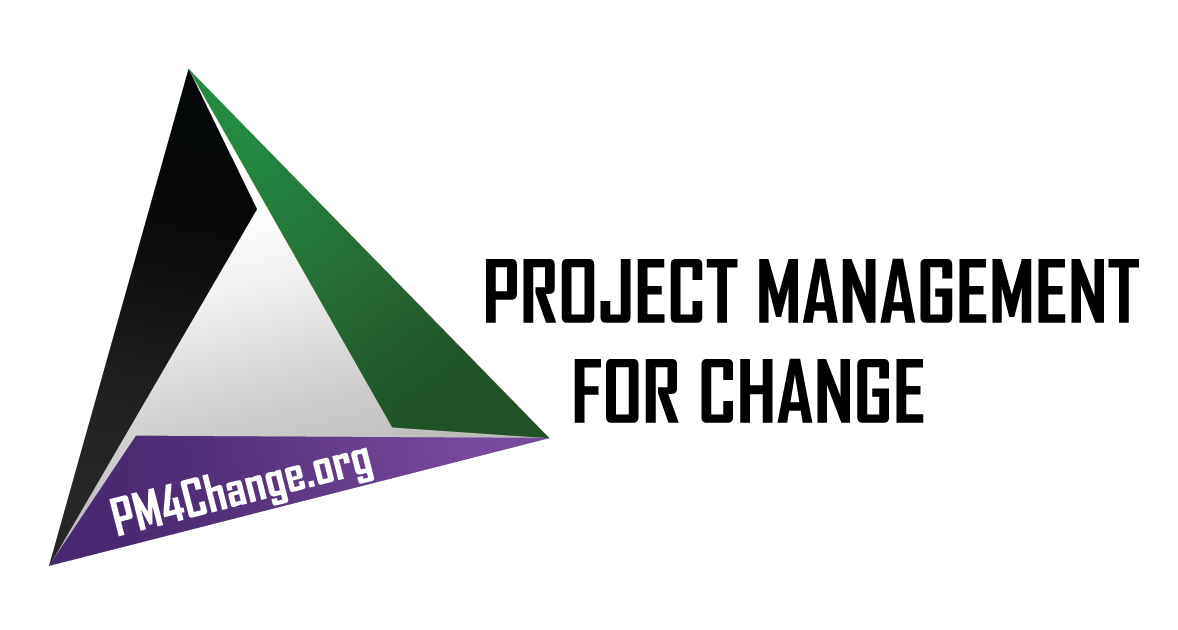 Show Notes:
Hey there, IMPACT Driver!

Before we dive into today's podcast, I'd like to tell you a little about our sponsor, Project Management for Change. This organization is near and dear to my heart because I'm one of the Founders of this fabulous team.
This episode is sponsored by Project Management for Change. Project Management for Change is a 501(c)(3) nonprofit organization whose mission is to unleash the boundless potential of the project management profession to empower and transform communities around the world. They do this through pro bono support provided by professional project managers to address nonprofit organizations most pressing world-changing initiatives.
They provide this support at the signature event called the Project Management Day of Service (PMDoS)®. It's a community outreach event of unprecedented scale, enabling pro bono project management services for nonprofits and social organizations, and through continuous delivery programs, ensuring focus on the right projects and seeing those projects through to completion.
If you want to learn more about theProject Management Day of Service (PMDoS)® events happening around the world, how you can get involved or how your organization could sponsor this fabulous nonprofit, just go to PM4change.org and as we like to say, "Join us in changing the world one project at a time!"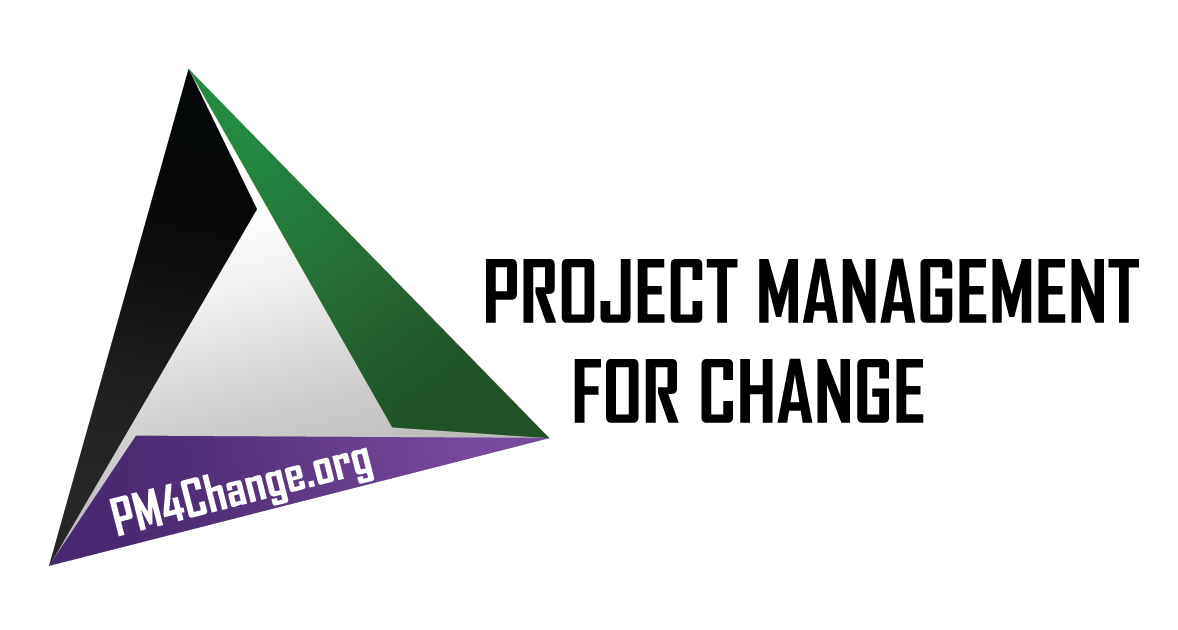 Okay. Let's dive into today's episode.
Today we're talking about what happens when the culture seems to be standing in the way of your changes, projects, or PMO.
Let's face it, it's hard enough to do a lot of the work you do to bring about change in your organization. It doesn't help when you feel like you're hitting resistance at every turn.
You know what I'm talking about…
"Yeah, but that doesn't work in ."
"Yeah, but we have to follow these 50 steps to get something done."
"Yeah, but we don't do things that way."
"Yeah, but that doesn't work in our culture."
That "Yeah, but…" monster rears their ugly head and you hear all the excuses for why someone cannot change from their inefficient way to something better.
I've totally been there. BUT, it doesn't have to be that way.
Check out this week's podcast episode to learn:
·         the best strategy to start climbing the mountain of bringing in change
·         the connection between human evolution and the changes you're making
·         what to do when it all feels like there's been no movement
·         how to handle the "we've always done it this way" argument
·         when it's OK to be a disruptor
·         and what to do when the pace of change is driving you crazy (my favorite)
Take it from me, you CAN influence culture, create effective and sustainable change, and make a big IMPACT even in the most "change-resistant cultures." It may not be easy, but it's certainly possible!

I can't wait to hear what happens when you apply what you've learned in this episode to the big shifts you want to make!
Leave a comment below!
And if you love this podcast, please leave a rating and review on your favorite podcast player!
---
Thanks for taking the time to check out the podcast!
I welcome your feedback and insights! 
I'd love to know what you think and if you love it, please leave a rating and review in your favorite podcast player.
Click here to receive these blog posts right to your inbox.
Fill out our one-minute survey if you have topics you would like to hear on the podcast in the future.
Please leave a comment below to share your thoughts.
See you online!
Warmly,