Podcast: Play in new window | Download
Subscribe: RSS
Welcome to the PMO Strategies Podcast + Blog, where PMO leaders become IMPACT Drivers!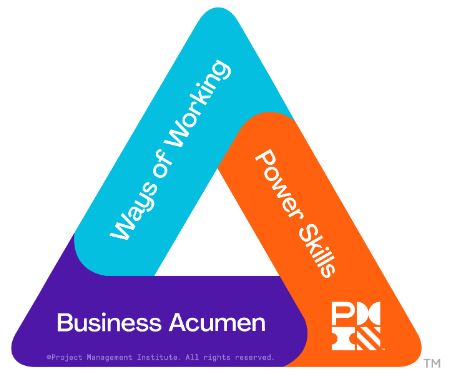 PMI Talent Triangle: Business Acumen
Hey, IMPACT Driver! 
When it comes to Agile, it can be easy to get distracted by the methodology and terminology that comes with it (as Jesse Fewell put it in episode 210, we get so obsessed with the how, we forget about the why).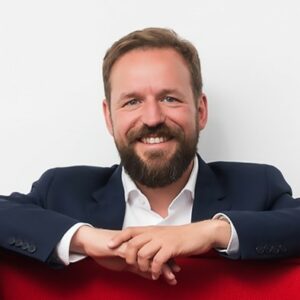 The reality is that things change fast. Successful organizations cannot thrive relying on terms and prescribed frameworks alone – they must focus on adapting continuously. 
In this episode, I welcome my friend
Christoph Hirnle
, Managing Director of
Meisterplan
, to explore how PMOs can drive real IMPACT by anticipating what will matter, adapting plans when circumstances change, and accelerating execution – the Universal 3As of Agility. 
Join us for this episode to learn how PMOs (and other parts of the organization) can leverage these principles to stay ahead of the curve. <- This is what you need to know to become more valuable to the executives in your organization!  
P.S. –
This episode is sponsored by
Meisterplan.
 Meisterplan is an out-of-the-box tool that combines project portfolio management and resource management in one intuitive dashboard. Businesses can easily see resource availability and capacity, gain visibility into projects, prioritize and align project portfolios to strategies, and generate real-time scenario simulations with Meisterplan.  

T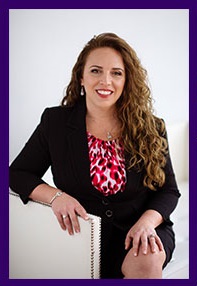 hanks for taking the time to check out the podcast!
I welcome your feedback and insights! 
I'd love to know what you think and if you love it, please leave a rating and review in your favorite podcast player. Please leave a comment below to share your thoughts. See you online!
Warmly,
Laura Barnard