Podcast: Play in new window | Download
Subscribe: RSS
Welcome to the PMO Strategies Podcast + Blog, where PMO leaders become IMPACT Drivers!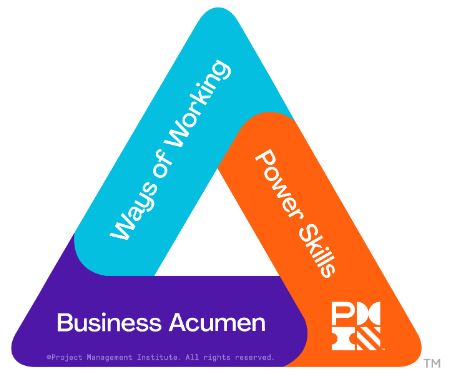 PMI Talent Triangle: Business Acumen
Hey, IMPACT Driver! 
It would be incredible if every project ran smoothly and on schedule every time, right?  
Unfortunately, bottlenecks are a reality for any process. Knowing how to uncover and address those bottlenecks is critical to maximizing throughput, but how do you ensure you're making the right decisions to achieve this goal, IMPACT Driver?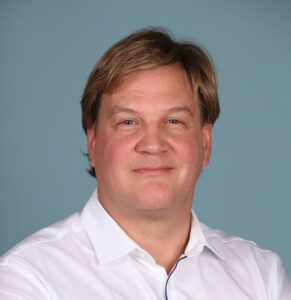 In this episode, I'm joined by my good friend and IMPACT Summit speaker
Wolfram Müller
, an internationally known speaker, author, and expert on self-organized changes based on the Theory of Constraints. 
And if you don't yet know what TOC is, you definitely need to check this out! 
Wolfram walks us through the effective, accounting-based strategy he uses to find and exploit the constraints that hold projects back. He shares, based on his experience working with over 40 companies, the main factor that causes a PMO to fail.  
Join us for this episode to find out how to maximize throughput for your projects – getting that higher ROI for projects your executives want! 
Enjoy! 
PS –
This episode is sponsored by
Planisware
. Planisware offers cloud solutions that help you anticipate and shape tomorrow. By adding certainty in innovation and confidence to your decision making, Planisware cloud solutions allow you to make your vision a reality. Learn more today how Planisware can help you transform your projects.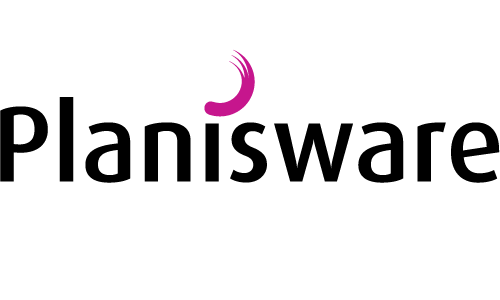 T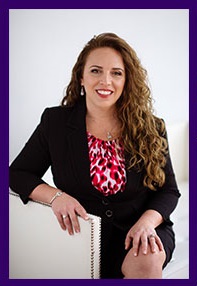 hanks for taking the time to check out the podcast!
I welcome your feedback and insights! 
I'd love to know what you think and if you love it, please leave a rating and review in your favorite podcast player. Please leave a comment below to share your thoughts. See you online!
Warmly,
Laura Barnard