Podcast: Play in new window | Download
Subscribe: RSS
Welcome to the PMO Strategies Podcast + Blog, where PMO leaders become IMPACT Drivers!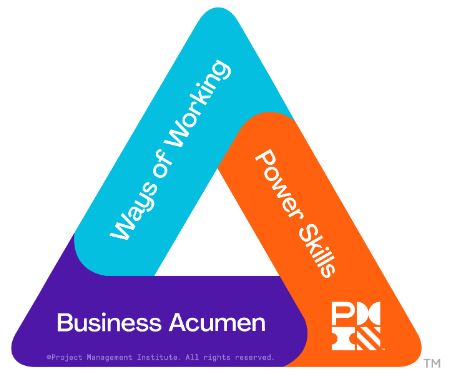 PMI Talent Triangle: Business Acumen
Hey, IMPACT Driver! 
The project economy is booming and PMOs are at the heart of it all! 
As companies shift toward project-driven strategies, PMOs play a pivotal role in driving success – and you need to know how to take full advantage of this opportunity!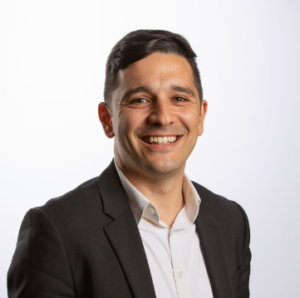 But here's the kicker: How can PMOs best serve their internal partners, like project and resource managers, all while keeping the big business goals in sight? 
I am thrilled to welcome Moussa Gherbi, head of Customer Success at Planisware, to help answer this question.  
In this episode, we're diving deep into how adopting a customer-centric mindset can be a game-changer for your PMO. Because, let's face it, mindset is where the magic happens! 
Tune in for some serious PMO power moves. You won't want to miss this!
Enjoy! 
Learn More About Planisware
Connect with us on LinkedIn
Follow us on Twitter
Find us on Facebook
Learn more about our products
Request a demo
Quadpack's Approach: A Case Study on Key Factors in New Product Development
P.S. – This episode is sponsored by Planisware. Planisware offers cloud solutions that help you anticipate and shape tomorrow. By adding certainty in innovation and confidence to your decision-making, Planisware cloud solutions allow you to make your vision a reality. Learn more today about how Planisware can help you transform your projects.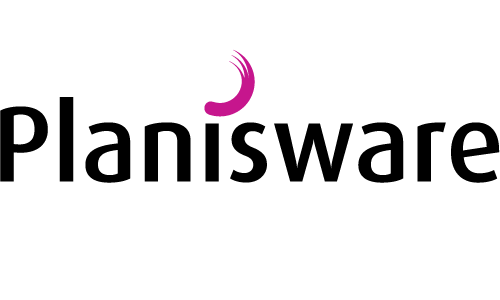 T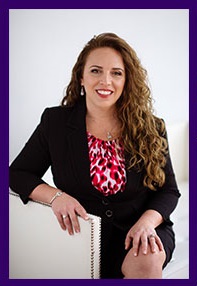 hanks for taking the time to check out the podcast!
I welcome your feedback and insights! 
I'd love to know what you think and if you love it, please leave a rating and review in your favorite podcast player. Please leave a comment below to share your thoughts. See you online!
Warmly,
Laura Barnard