Podcast: Play in new window | Download
Subscribe: RSS
Welcome to the PMO Strategies Podcast + Blog, where PMO leaders become IMPACT Drivers!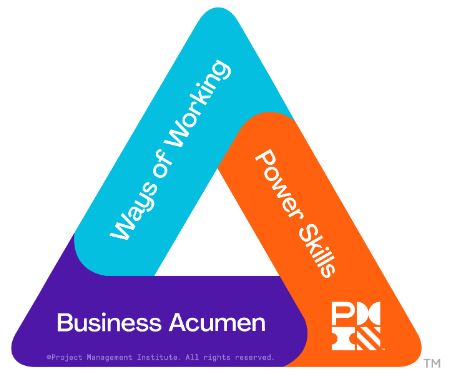 PMI Talent Triangle: Business Acumen 
Hey, IMPACT Driver! 
Many executives today are frustrated by delayed projects, high budget overruns, and projects not resulting in the intended business outcomes and the first thing they usually do is blame project management. However, it might take some convincing that it will take more than some project management training to get their projects moving faster. 
You know there's more to it (because you listen to this podcast!) but how do you make the case for a PMO that can truly address the root causes of their pain points without having to push, convince, sell, beg, or plead for them to support you in setting up a PMO to solve their business challenges?  
In this episode, I'm going to show you how to make the case for a PMO (or strategy delivery team) the right way and without having to spend a single minute feeling like a salesperson!  
Join me for this episode to make an undeniable case for a PMO that your business leaders can't ignore. In fact, they will be begging you to get started! 
Enjoy! 
P.S. – The IMPACT Engine System™ shows you exactly what to do to make the case for your PMO and then gives you the step-by-step-by-step for building a strong PMO that shows value fast. With our framework, you'll be able to show your business leaders exactly what you'll do in the first 90 days and how quickly they will see results. This program will help you drive measurable value for the business, making it easy to get your executives on board. Learn more today!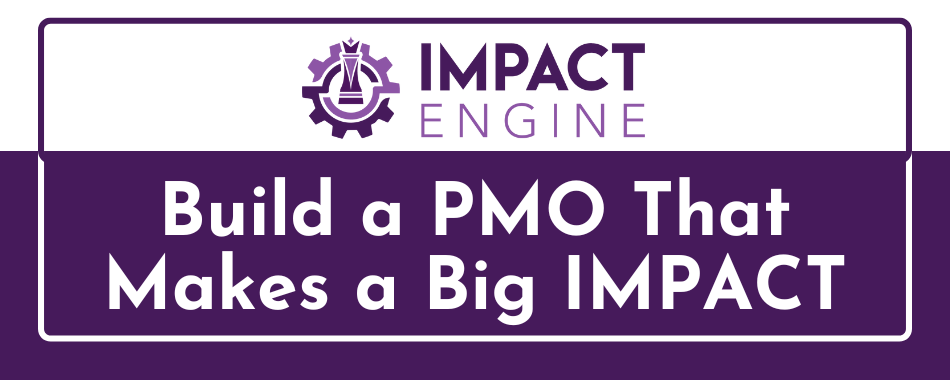 T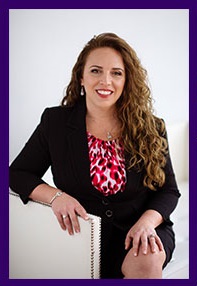 hanks for taking the time to check out the podcast!
I welcome your feedback and insights! 
I'd love to know what you think and if you love it, please leave a rating and review in your favorite podcast player. Please leave a comment below to share your thoughts. See you online!
Warmly,
Laura Barnard