Podcast: Play in new window | Download
Subscribe: RSS
Welcome to the PMO Strategies Podcast + Blog, where PMO leaders become IMPACT Drivers!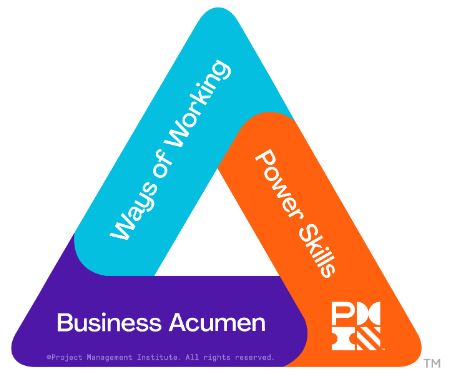 PMI Talent Triangle: Power Skills (Leadership)
Hey, IMPACT Driver! 
Are you a good storyteller? You may be able to explain things to people, but can you engage them in a way that has them supporting your cause?  
Good storytelling is a powerful skill that can help you become a better leader and elevate your influence. With it, you can improve communication with your executives, navigate complicated topics in a compelling way, and foster creativity in your organization.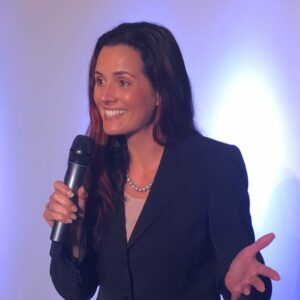 This week, I'm thrilled to invite my dear friend and IMPACT Summit Cohost, Dawn Mahan, to give us some insight into this topic.  
Dawn and I will discuss the IMPACT of good storytelling, what it can do to elevate your leadership game, and helpful tips you can use today to improve this crucial skill.  
Register for this year's IMPACT Summit for FREE to catch Dawn's sessions, along with many other presentations, discussions, and workshops designed to help you develop your leadership skills.
Join us for this episode to learn how being a good storyteller can significantly help your organization, projects, and career.  
Enjoy! 
Connect with Dawn
Follow on Twitter
Connect on LinkedIn
Follow on Instagram
Company Facebook
Company LinkedIn
Project Guru Academy
Subscribe to YouTube Channel
P.S. – This month, the world's largest virtual conference for PMO, strategy, and transformation leaders is BACK! Join us at this year's IMPACT Summit to find out how you can earn your seat at the table. Register for free now!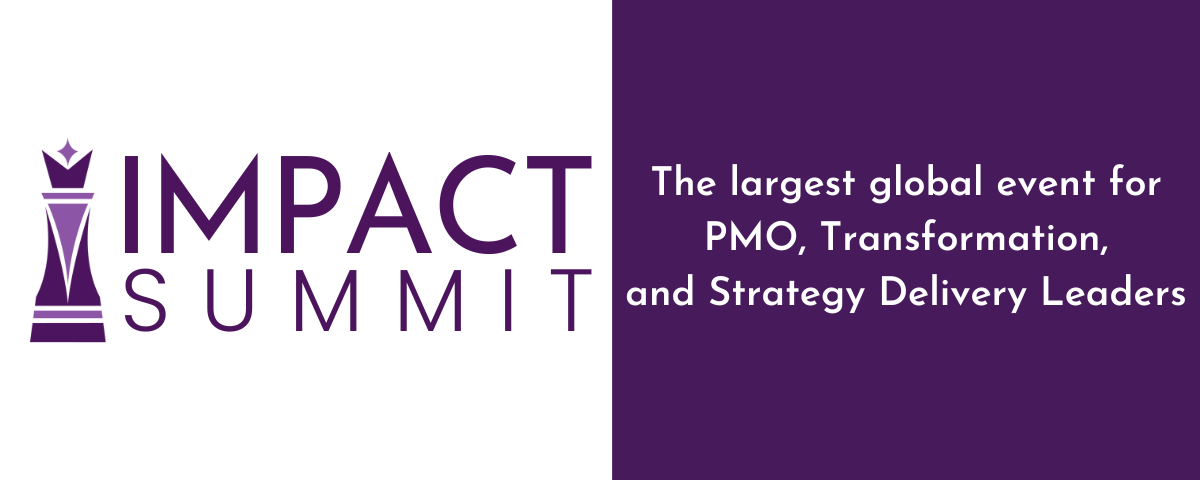 T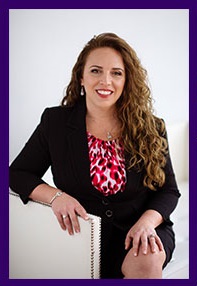 hanks for taking the time to check out the podcast!
I welcome your feedback and insights! 
I'd love to know what you think and if you love it, please leave a rating and review in your favorite podcast player. Please leave a comment below to share your thoughts. See you online!
Warmly,
Laura Barnard