Podcast: Play in new window | Download
Subscribe: RSS
Welcome to the PMO Strategies Podcast + Blog, where PMO leaders become IMPACT Drivers!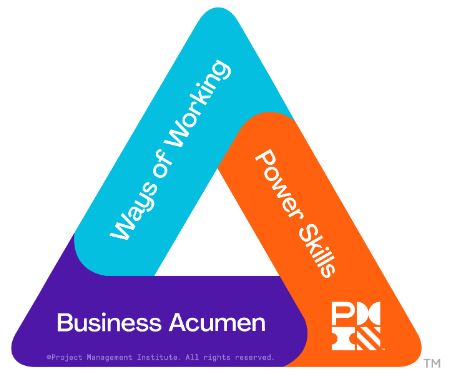 PMI Talent Triangle: Business Acumen (Strategic and Business Management)
Hey, IMPACT Driver! 
We're seeing more leadership conversations around culture and the way it's influencing organizational value delivery. As a leader, what do you need to know and do to help ensure that your culture is working with you instead of against you?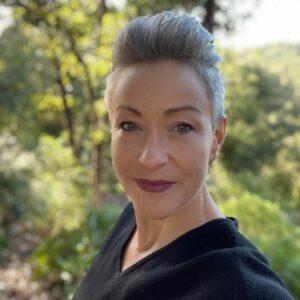 In this episode, I'm joined by IMPACT Summit Co-host Amanda Oakenfull, an experienced executive and mentor who specializes in strategic delivery and recovery.   
Amanda will give us insight into how we can strike the perfect balance between cultural norms, interpreting others' intentions vs. cultural differences, and building positive relationships that support the organization's bottom line.  
Learn more about this topic and many others, register for this year's IMPACT Summit for free! Connect with thousands of PMO, strategy delivery, and transformation leaders and gain invaluable insight that will help you earn your seat at the table. Don't miss out on this amazing FREE opportunity! 
Join us for this week's episode to learn how to navigate cultural differences in your organization and create positive relationships that drive organizational success.  
Enjoy!  
Connect with Amanda
Find Amanda on LinkedIn

P.S. –  The world's largest virtual event for PMO, strategy delivery, and transformation leaders is BACK this September! Register now for this year's IMPACT Summit for free and join us for a week of presentations, workshops, and discussions designed to help you boost results-driven IMPACT in your organization and career.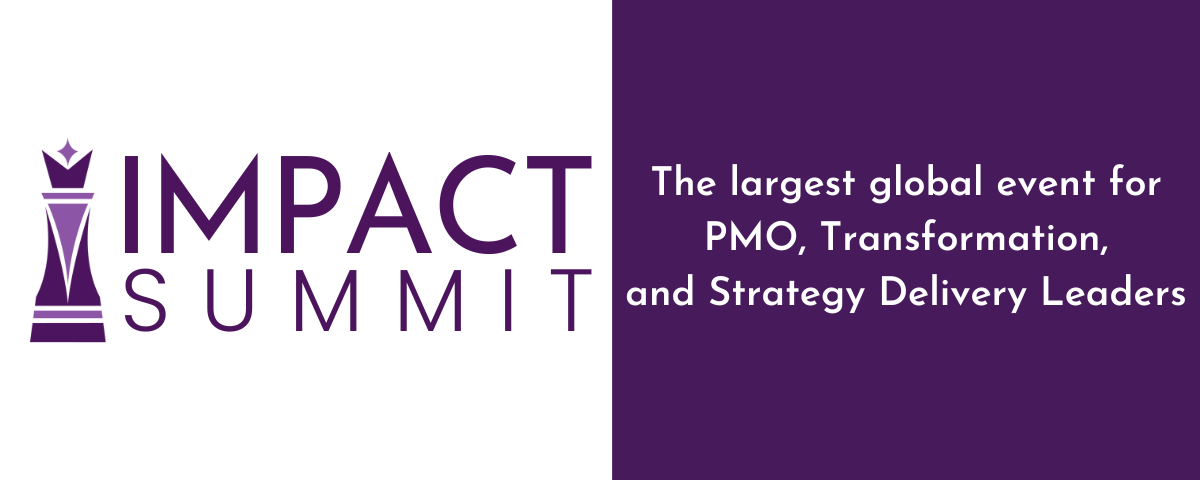 T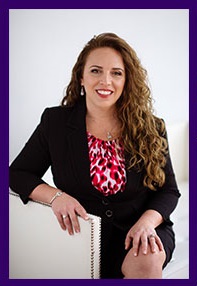 hanks for taking the time to check out the podcast!
I welcome your feedback and insights! 
I'd love to know what you think and if you love it, please leave a rating and review in your favorite podcast player. Please leave a comment below to share your thoughts. See you online!
Warmly,
Laura Barnard