Podcast: Play in new window | Download
Subscribe: RSS
Welcome to the PMO Strategies Podcast + Blog, where PMO leaders become IMPACT Drivers!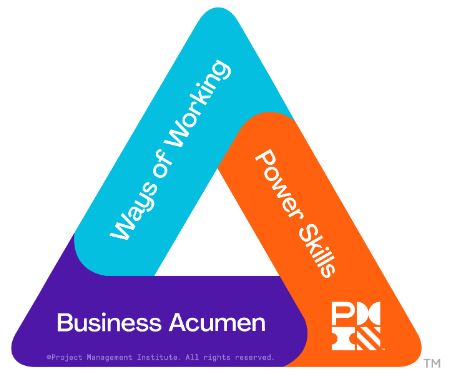 PMI Talent Triangle: Ways of Working (Technical Project Management)
Hey, IMPACT Driver!
The fear of losing your job to automation is nothing new, but it's getting pretty real nowadays. A concern that was once confined to the customer service industry is now expanding far beyond it, and PMs could soon be next on the chopping block.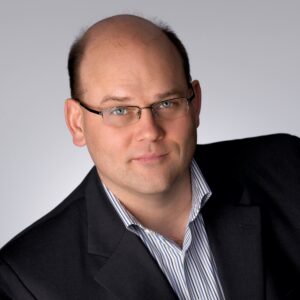 In this episode, I'll be discussing this new reality with IMPACT Summit Speaker and Agile Thought Leader, Scott Ambler. He predicts that most PM work will be automated with AI by 2030. 
So, how does this affect the role of a project manager and the PMO? Will AI expand the possibilities for PMs, or will it render the profession obsolete?  
One thing is for sure: things will change, and you should be ready to adapt.  
Register for this year's IMPACT Summit for FREE to learn more about the future of project management. This week-long virtual experience connects you with thousands of PMO, strategy, and transformation leaders through presentations, workshops, and live discussions. Don't miss out!
Join us for this episode to learn what you can do to be a successful PM in an increasingly automated world.
Enjoy!
Connect with Scott
Follow Scott on Twitter
Connect on LinkedIn
P.S. – The world's largest virtual conference for PMO, strategy, and transformation leaders is BACK in September! Join us at this year's IMPACT Summit to find out how you can earn your seat at the table. Register for free now!
T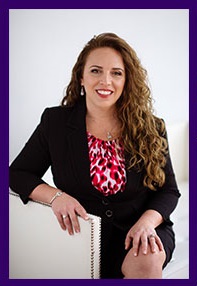 hanks for taking the time to check out the podcast!
I welcome your feedback and insights! 
I'd love to know what you think and if you love it, please leave a rating and review in your favorite podcast player. Please leave a comment below to share your thoughts. See you online!
Warmly,
Laura Barnard