Podcast: Play in new window | Download
Subscribe: RSS
Welcome to the PMO Strategies Podcast + Blog, where PMO leaders become IMPACT Drivers!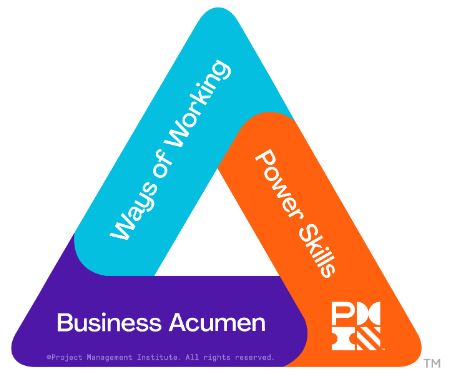 PMI Talent Triangle: Power Skills (Leadership)
Hey, IMPACT Driver!
Whether it's expected or unexpected, change is inevitable in any organization. Every project brings change, making change management a crucial element of a project leader's job.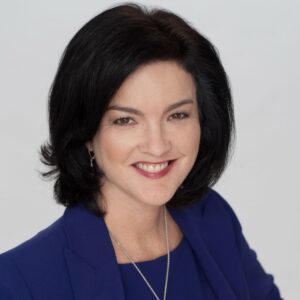 Addressing resistance to change can be exhausting and demoralizing to those you're trying to lead. If you're wondering how to effectively motivate your teams to embrace changes and follow your lead through them, my dear friend and IMPACT Summit Speaker, Barbara Trautlein has science-backed and experience-based answers for you.  
If you want to learn more about leading change beyond this episode, register for this year's IMPACT Summit for FREE! This virtual event in September will cover much more on this topic and many others. Don't miss out on this amazing opportunity to help your organization thrive.
Join us for this episode to hear a thought-provoking conversation with actionable takeaways that you can start using today to benefit for organization, team, and career.
Enjoy!
Connect with Barbara
Find Barbara on LinkedIn
Follow Barbara on Twitter
P.S. –  The world's largest virtual event for PMO, strategy delivery, and transformation leaders is BACK this September! Register now for this year's IMPACT Summit for free and join us for a week of presentations, workshops, and discussions designed to help you boost results-driven IMPACT in your organization and career.

T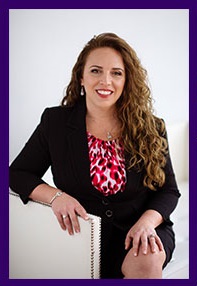 hanks for taking the time to check out the podcast!
I welcome your feedback and insights! 
I'd love to know what you think and if you love it, please leave a rating and review in your favorite podcast player. Please leave a comment below to share your thoughts. See you online!
Warmly,
Laura Barnard